Blog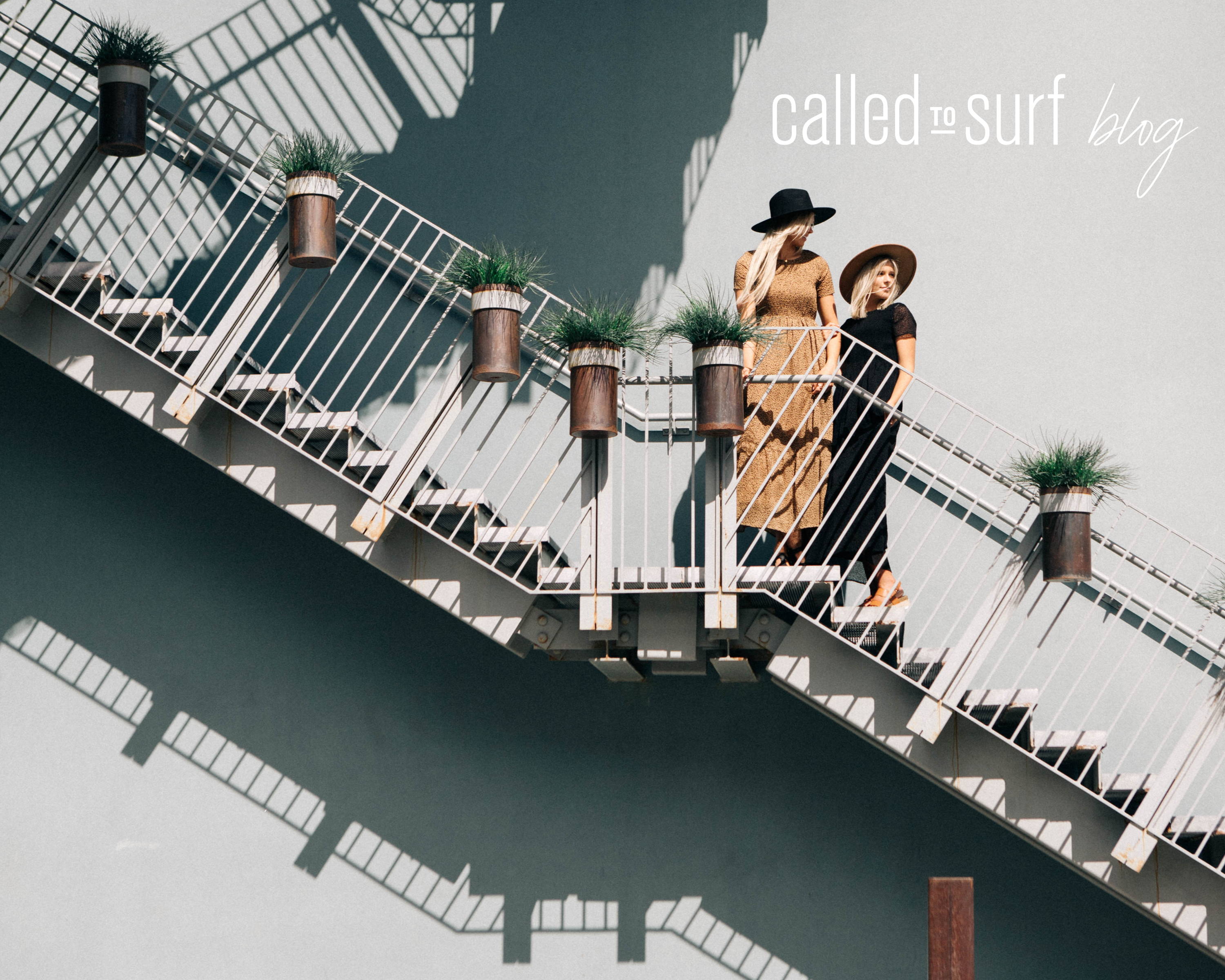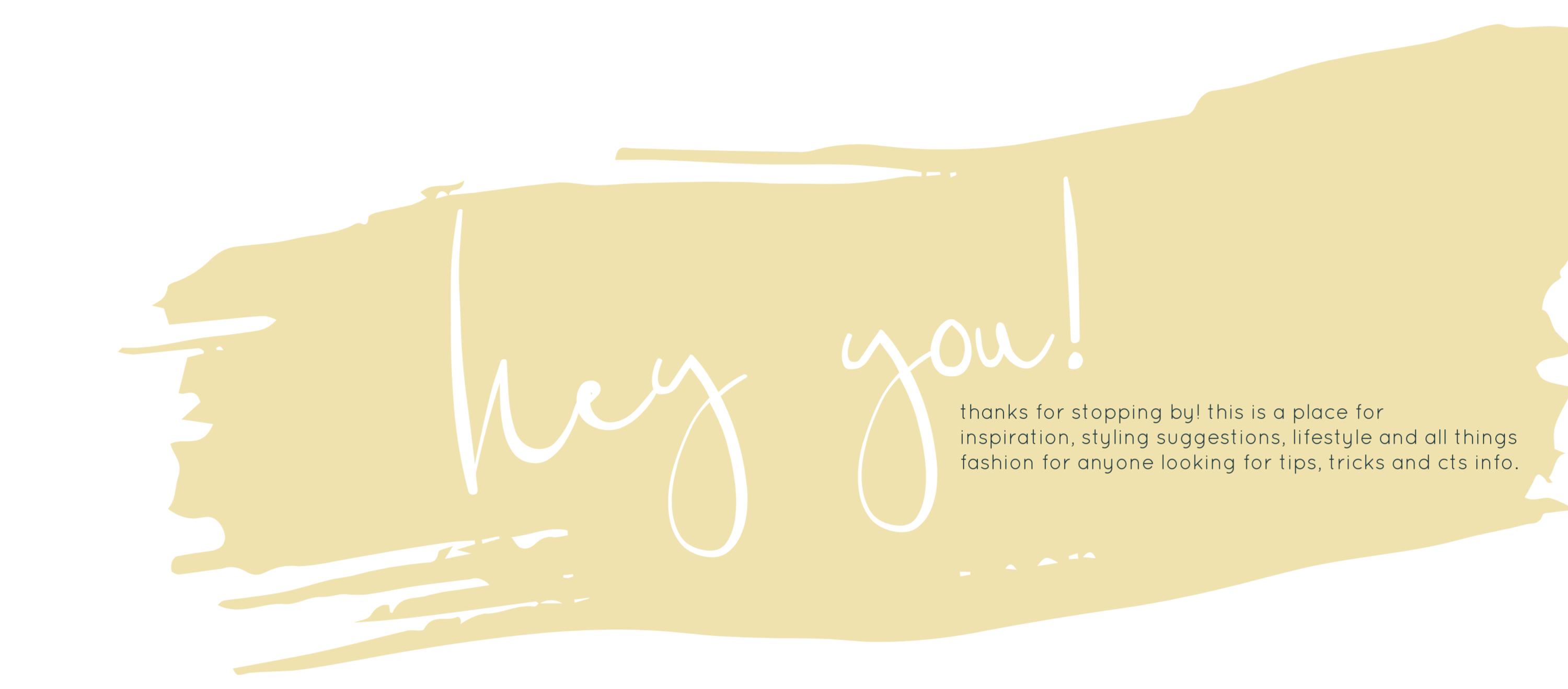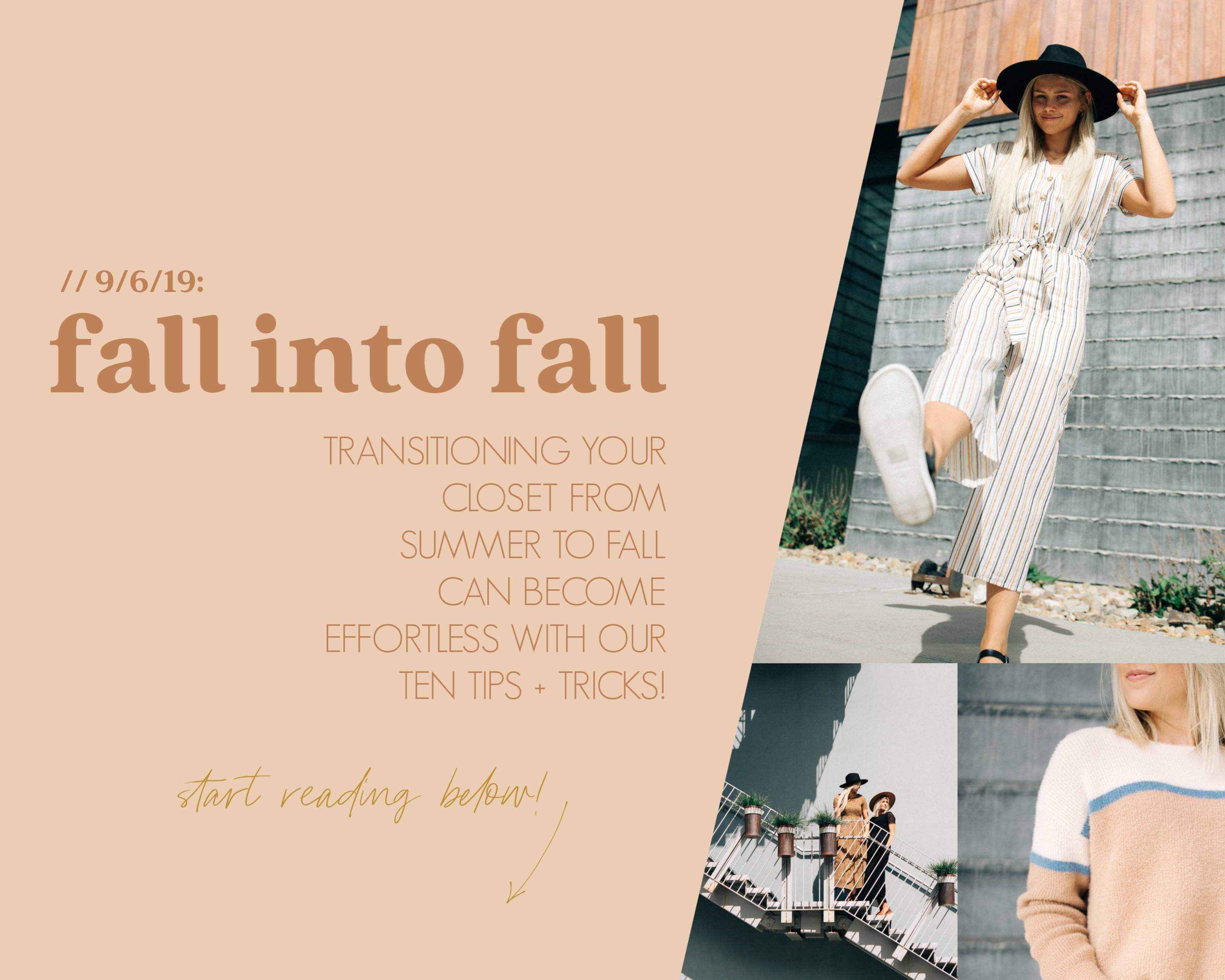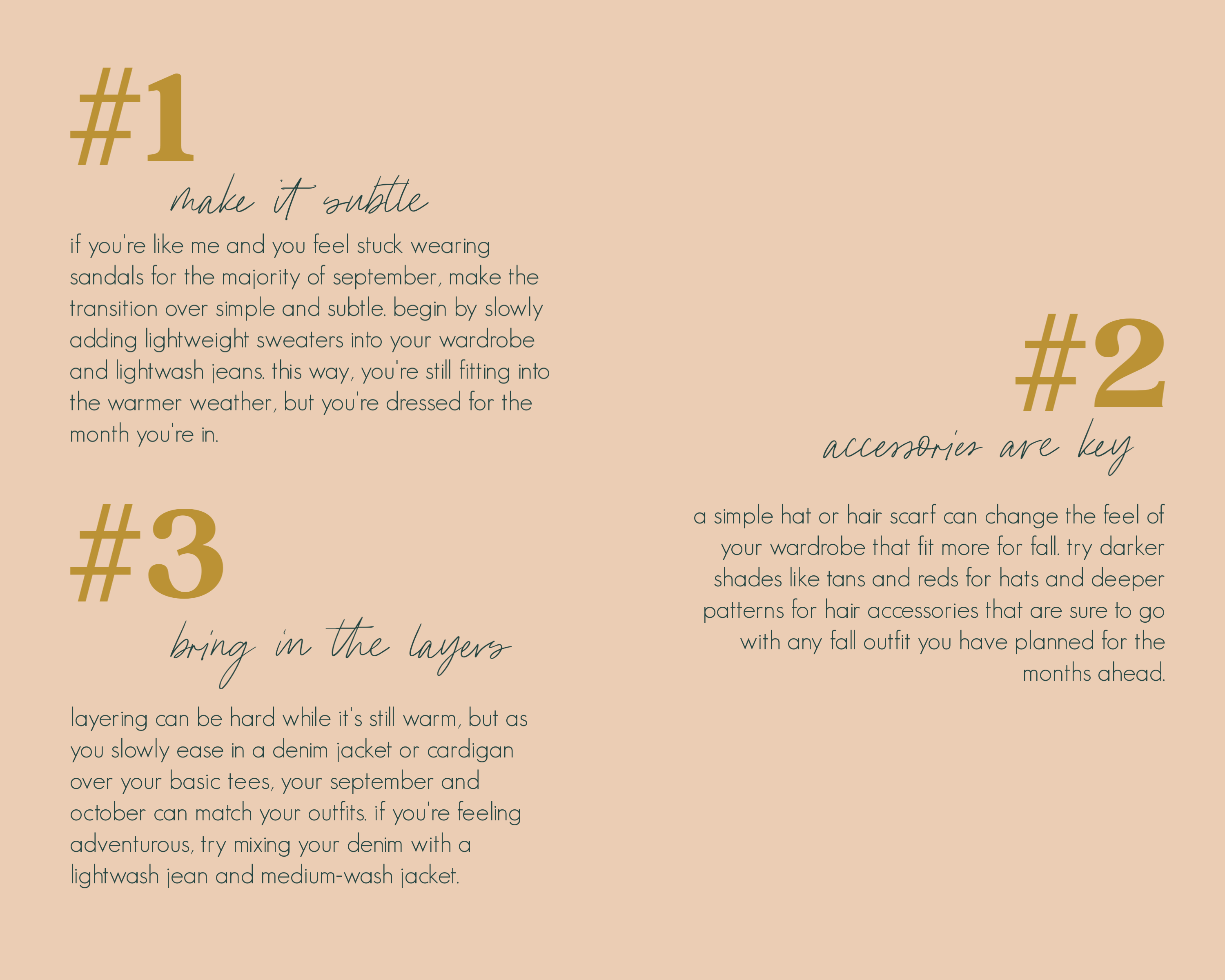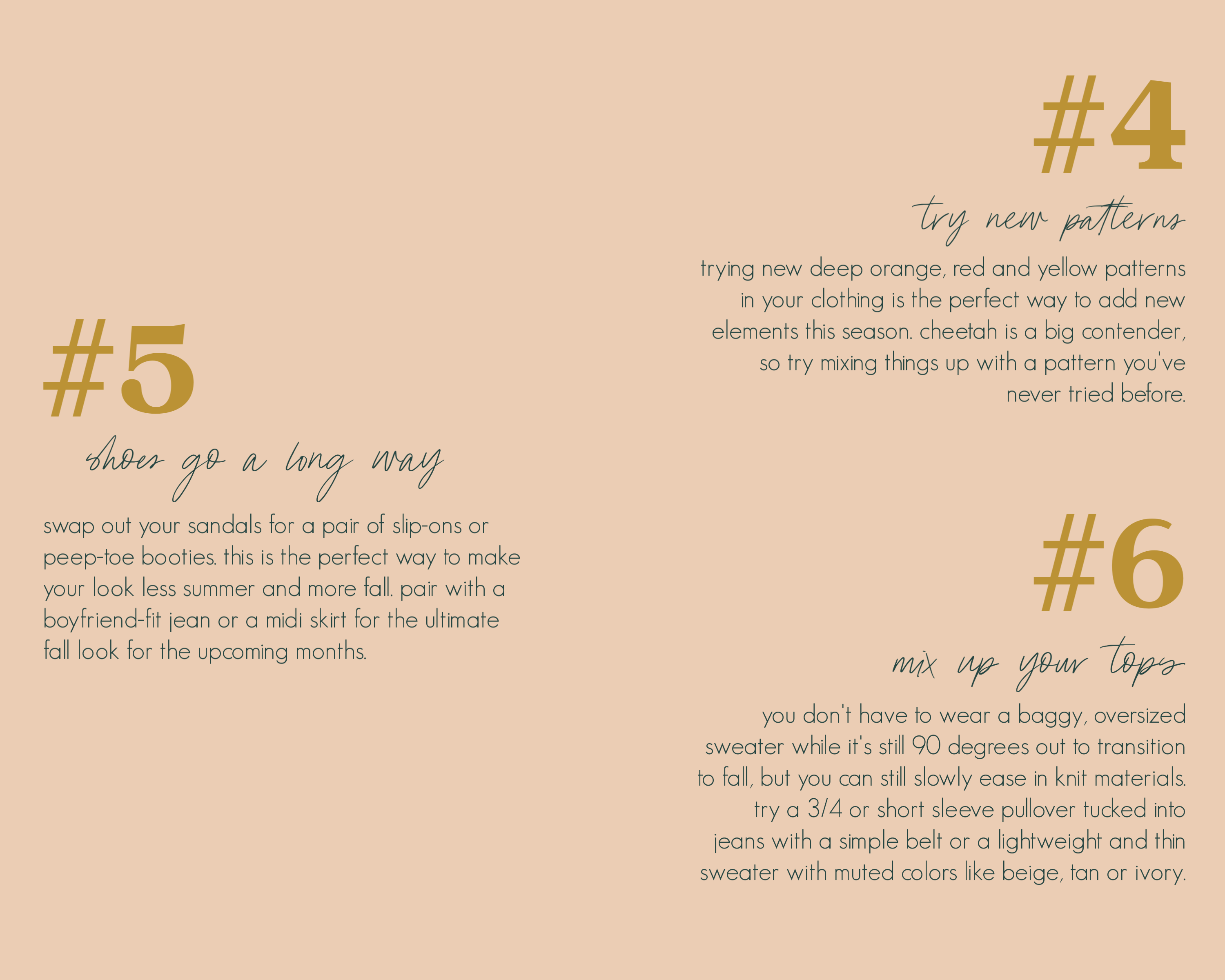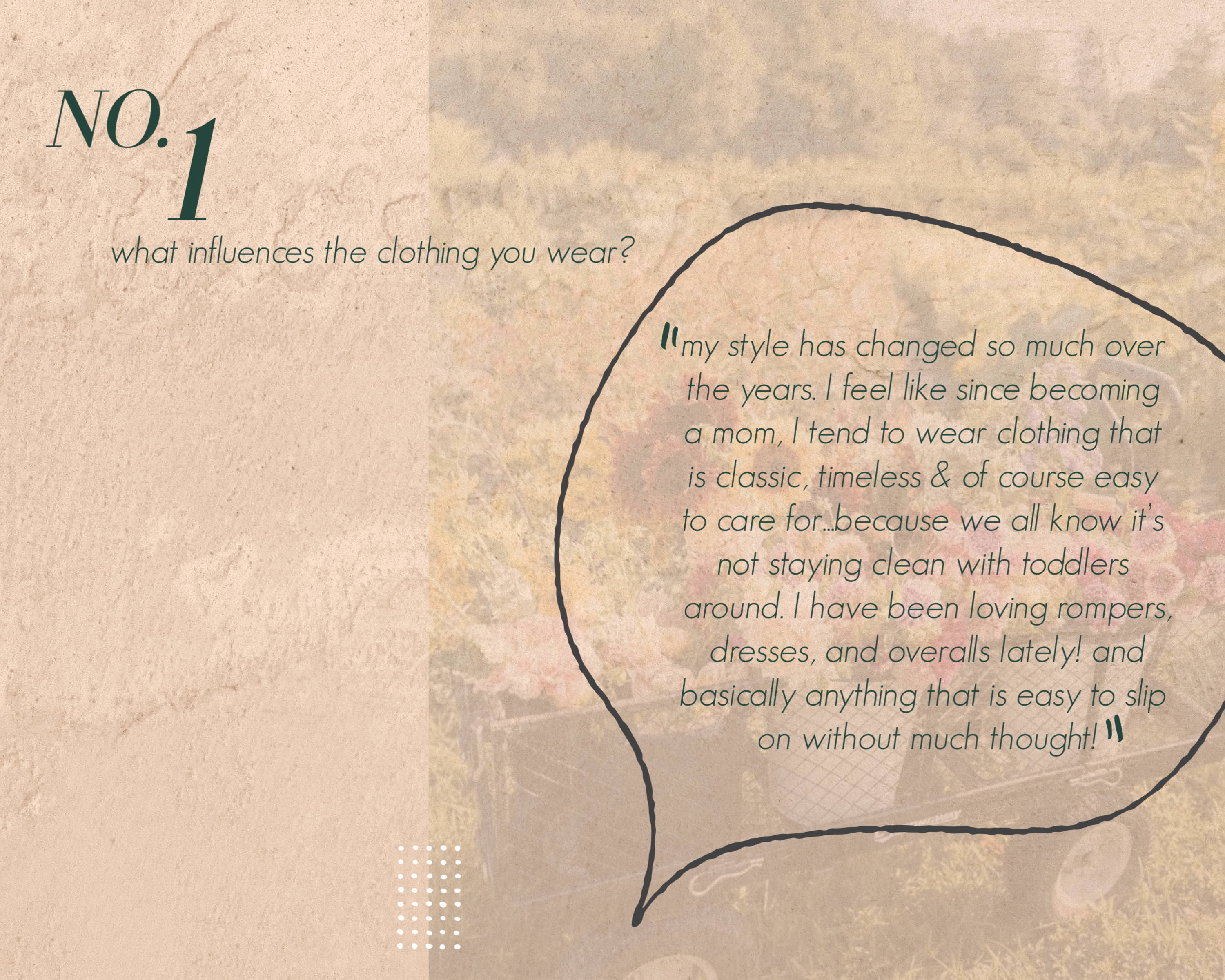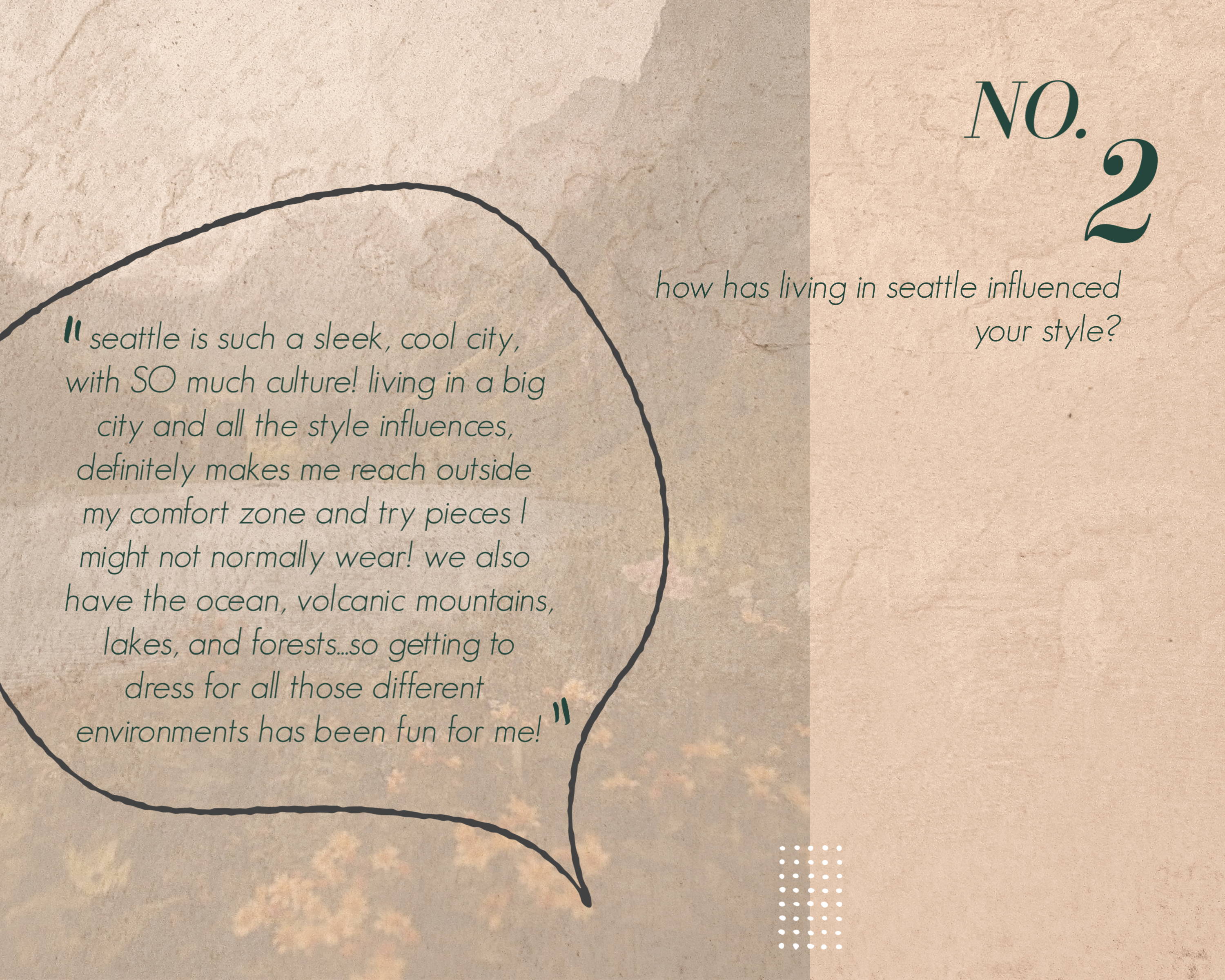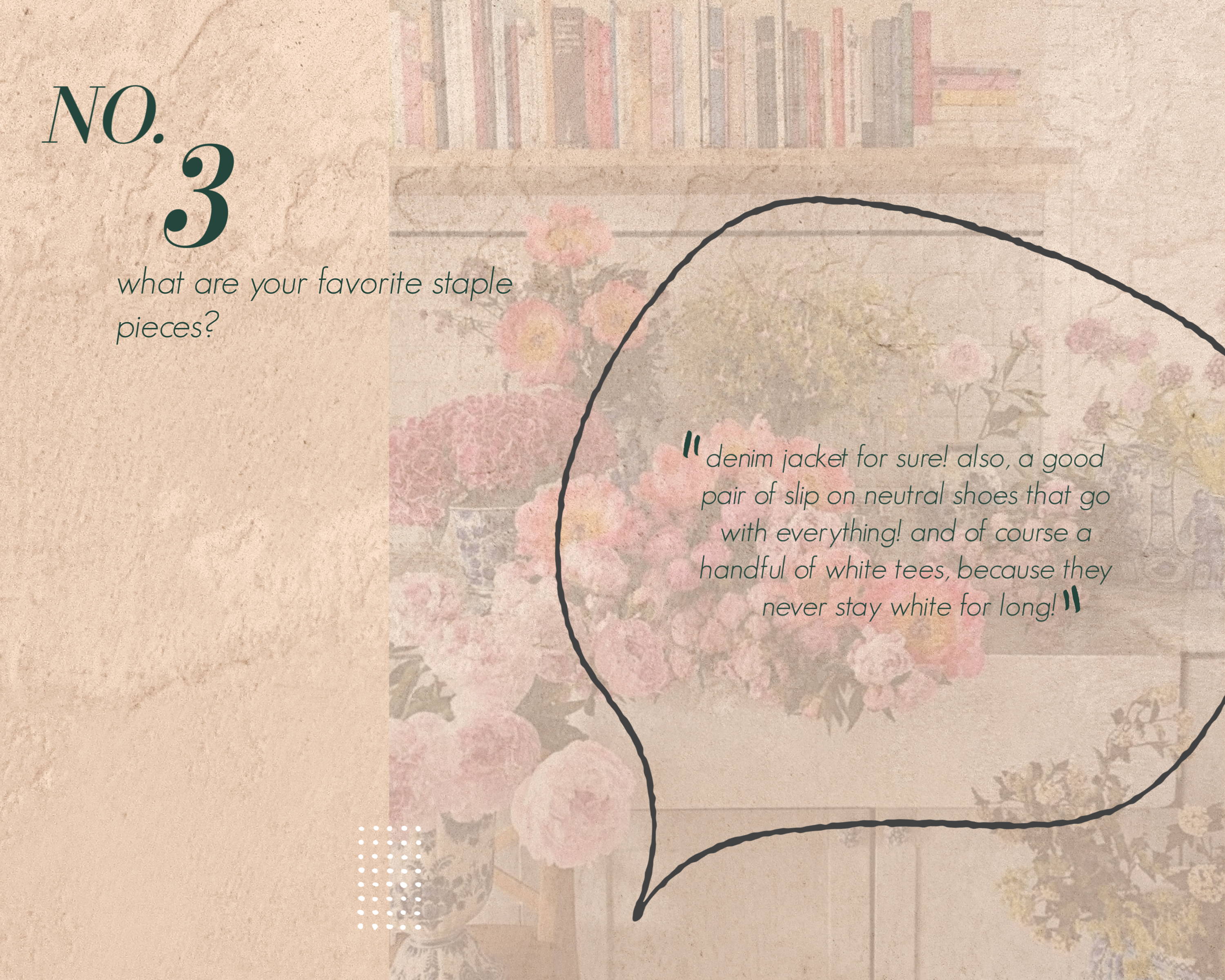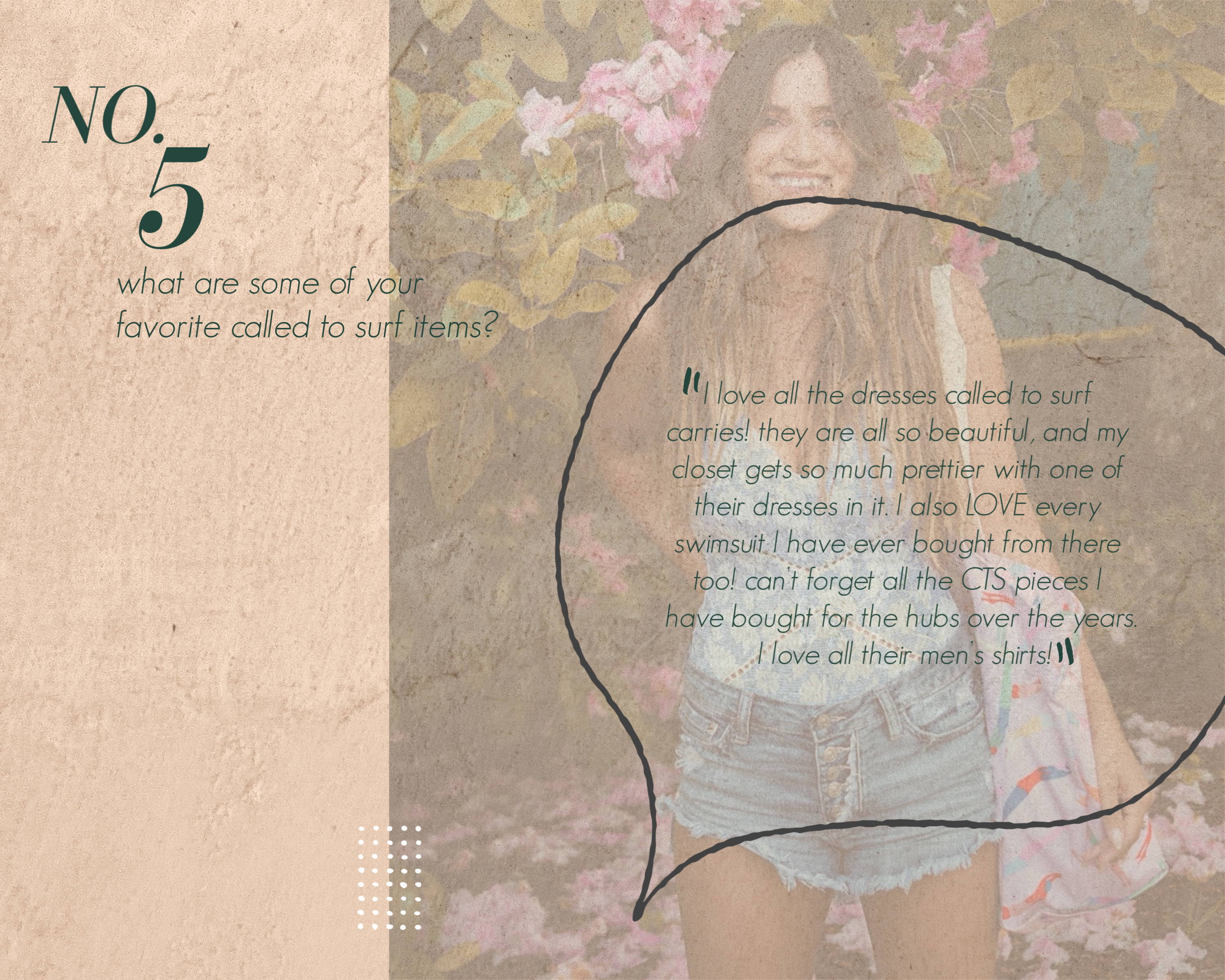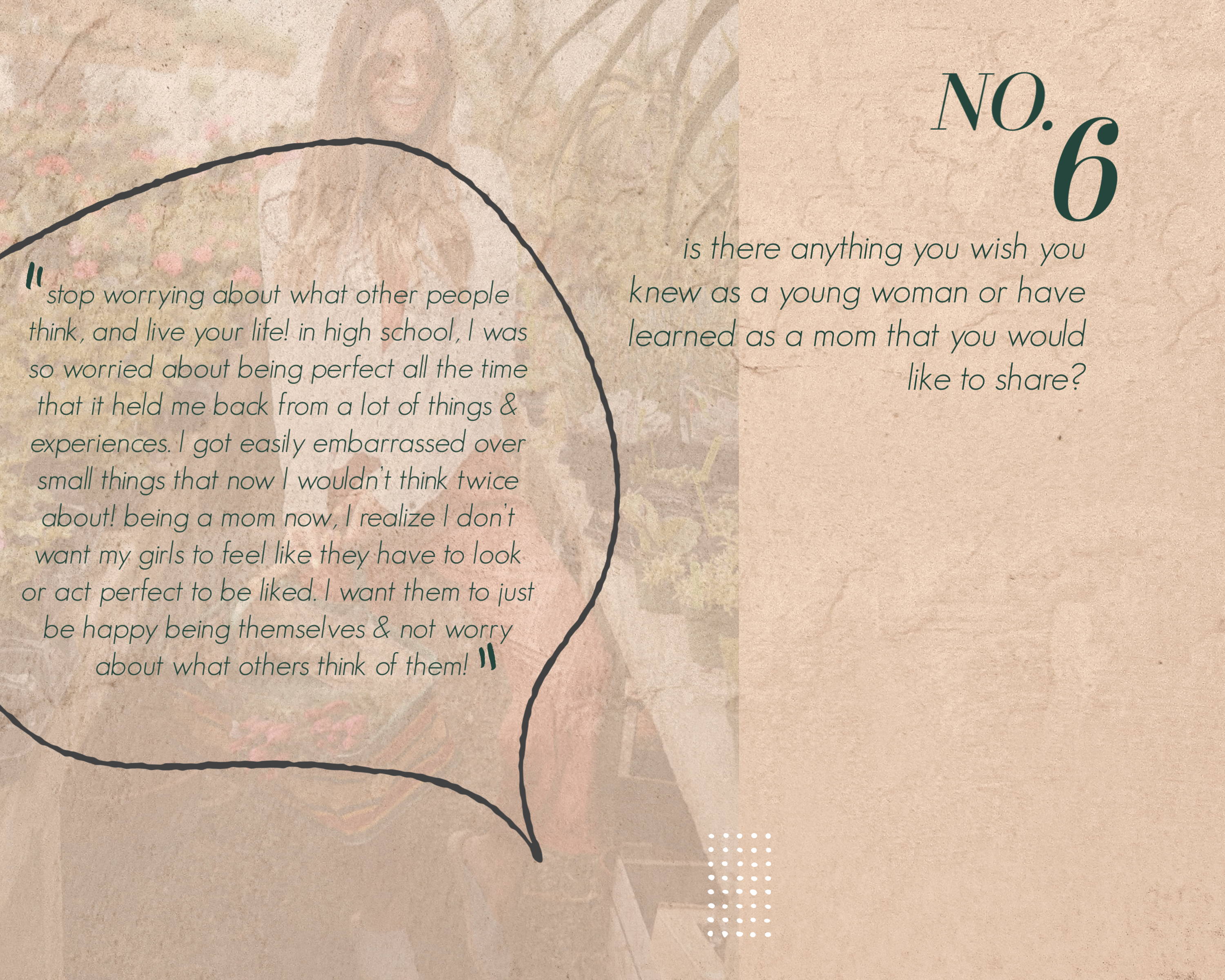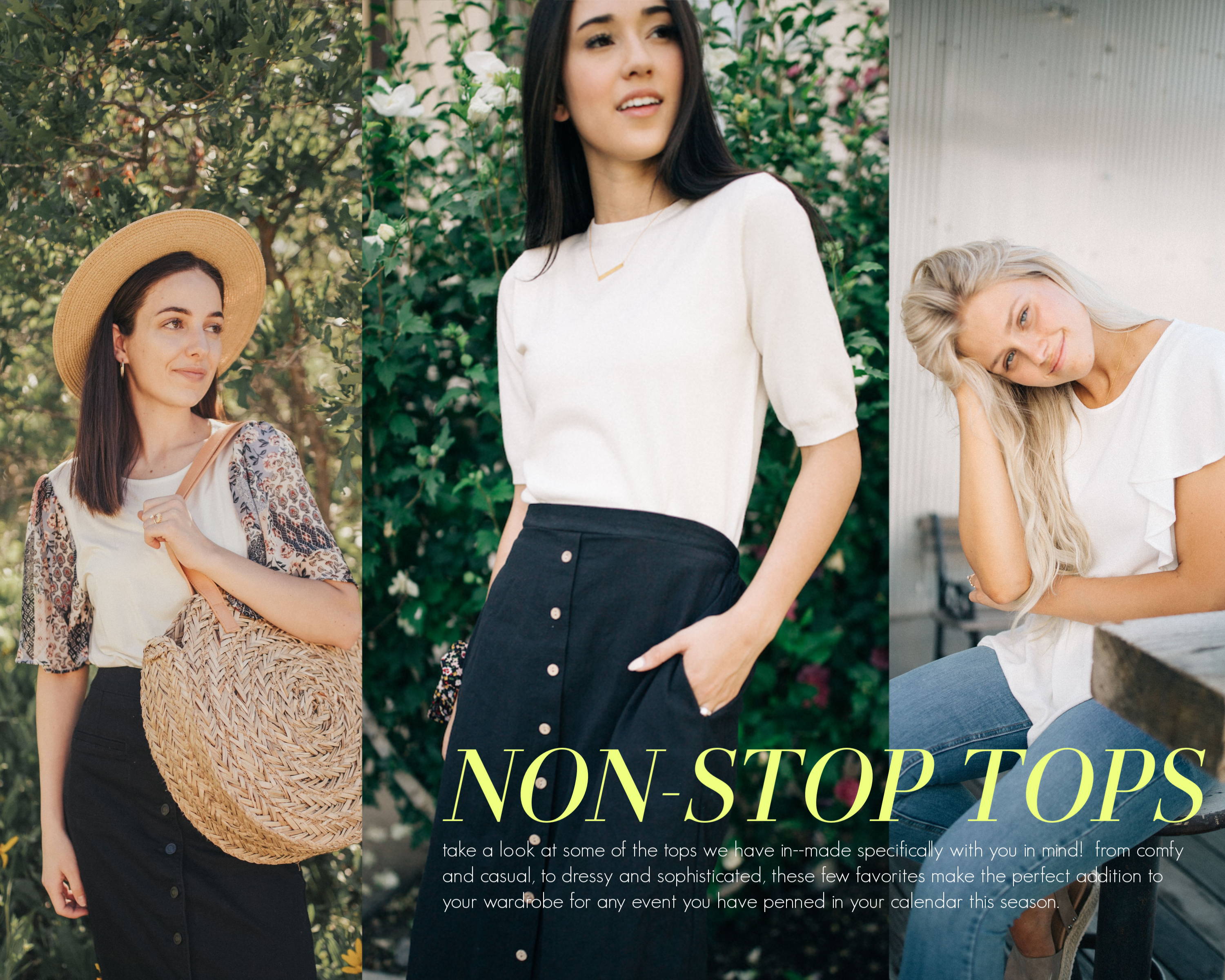 august 23, 2019 | shelby thueson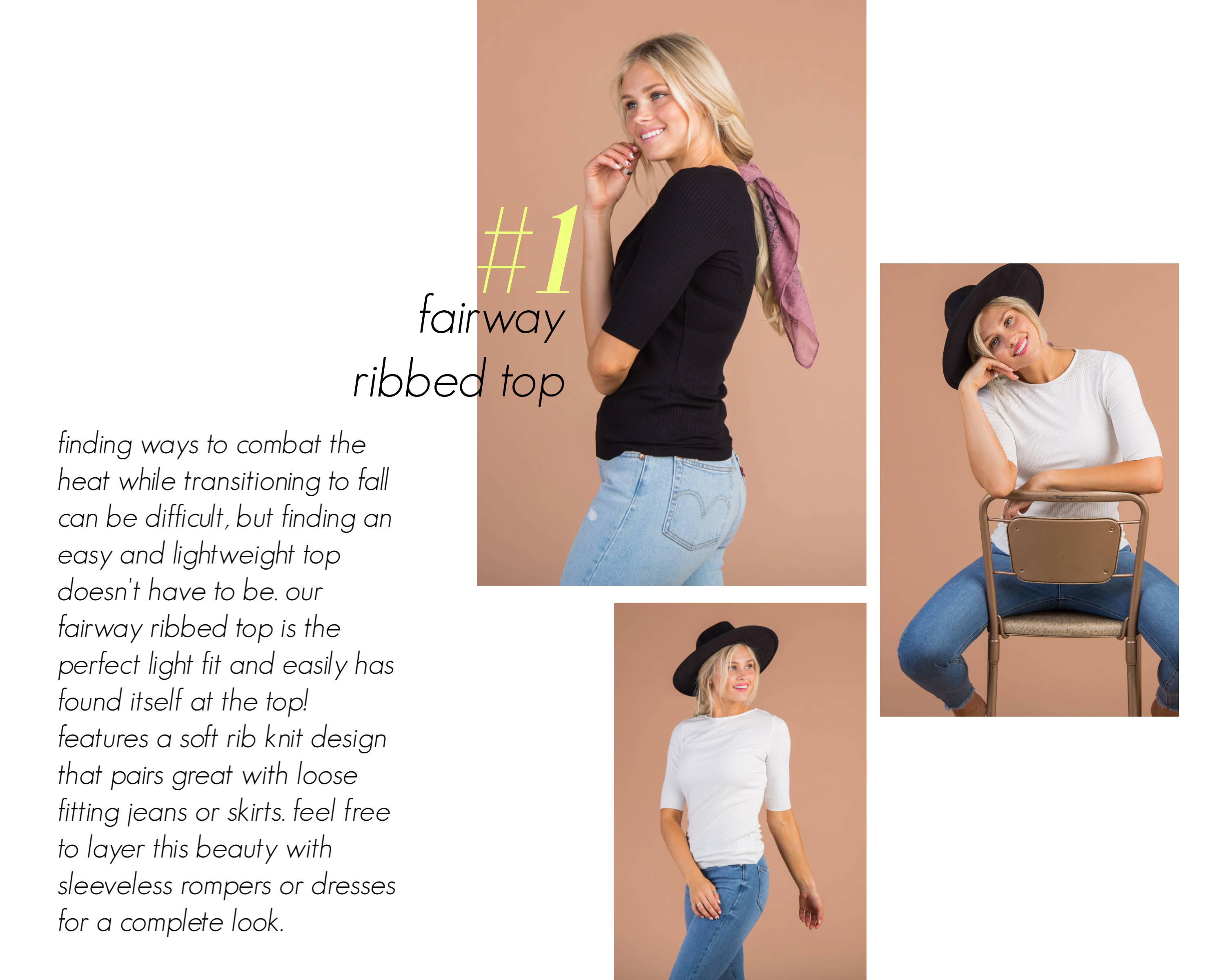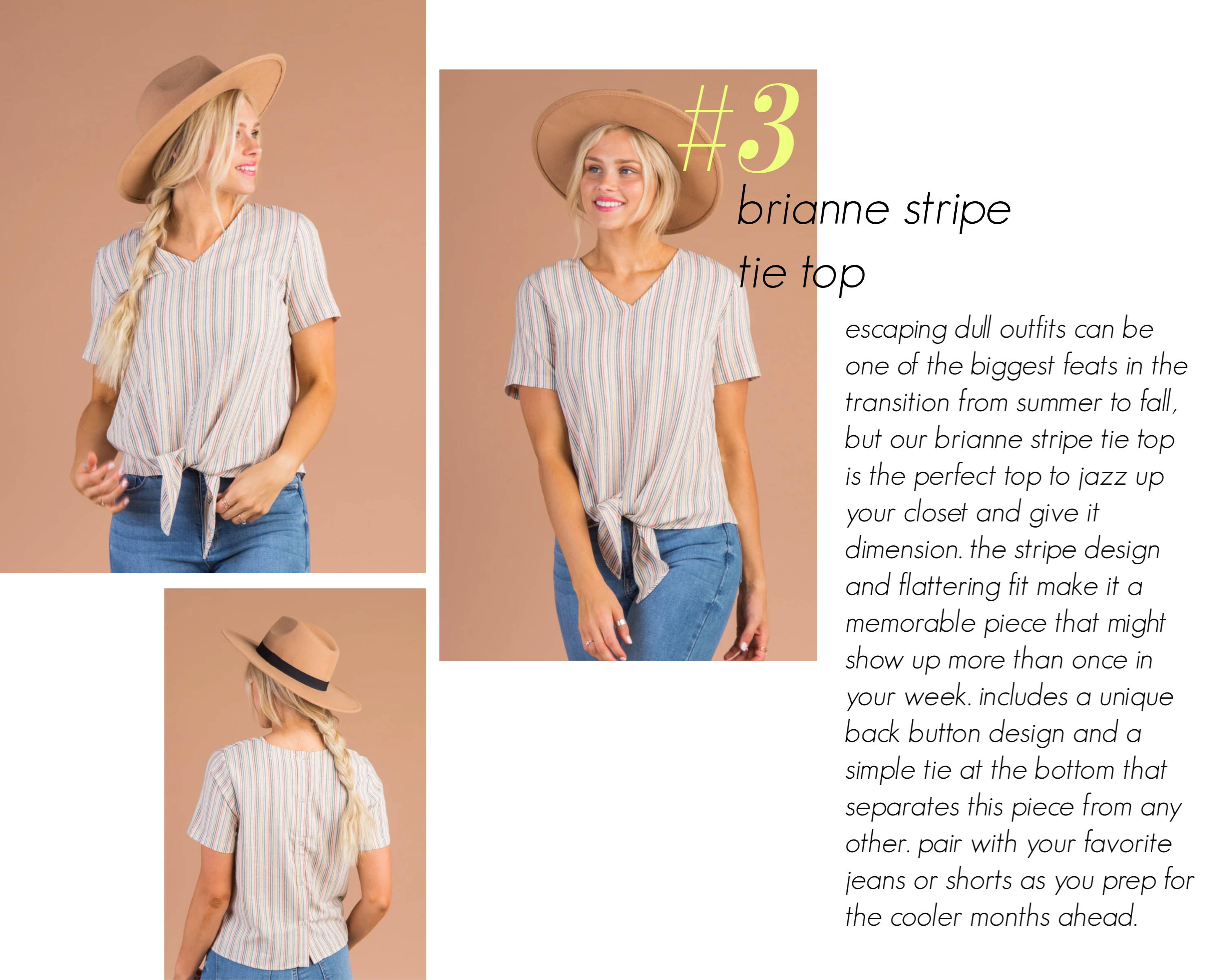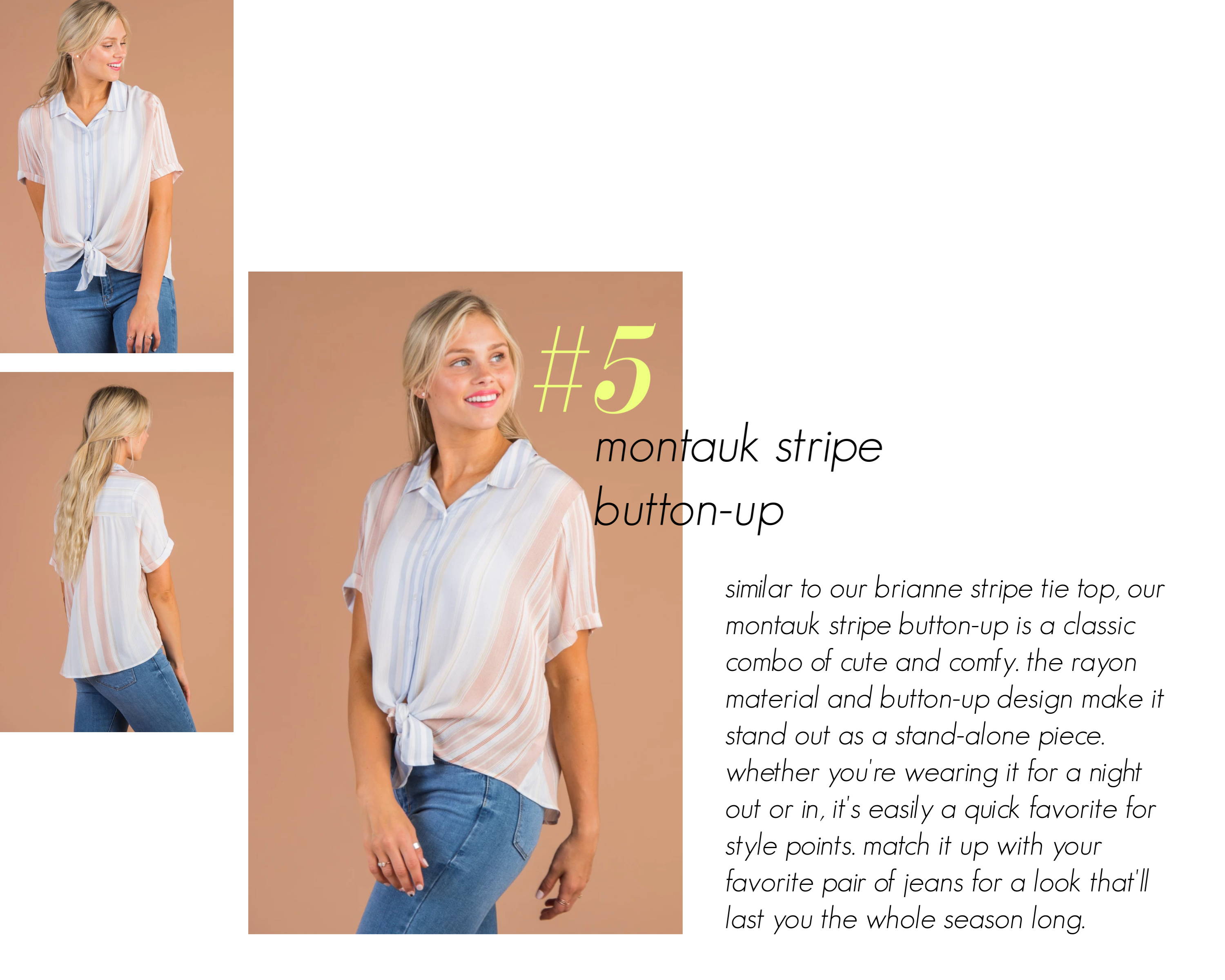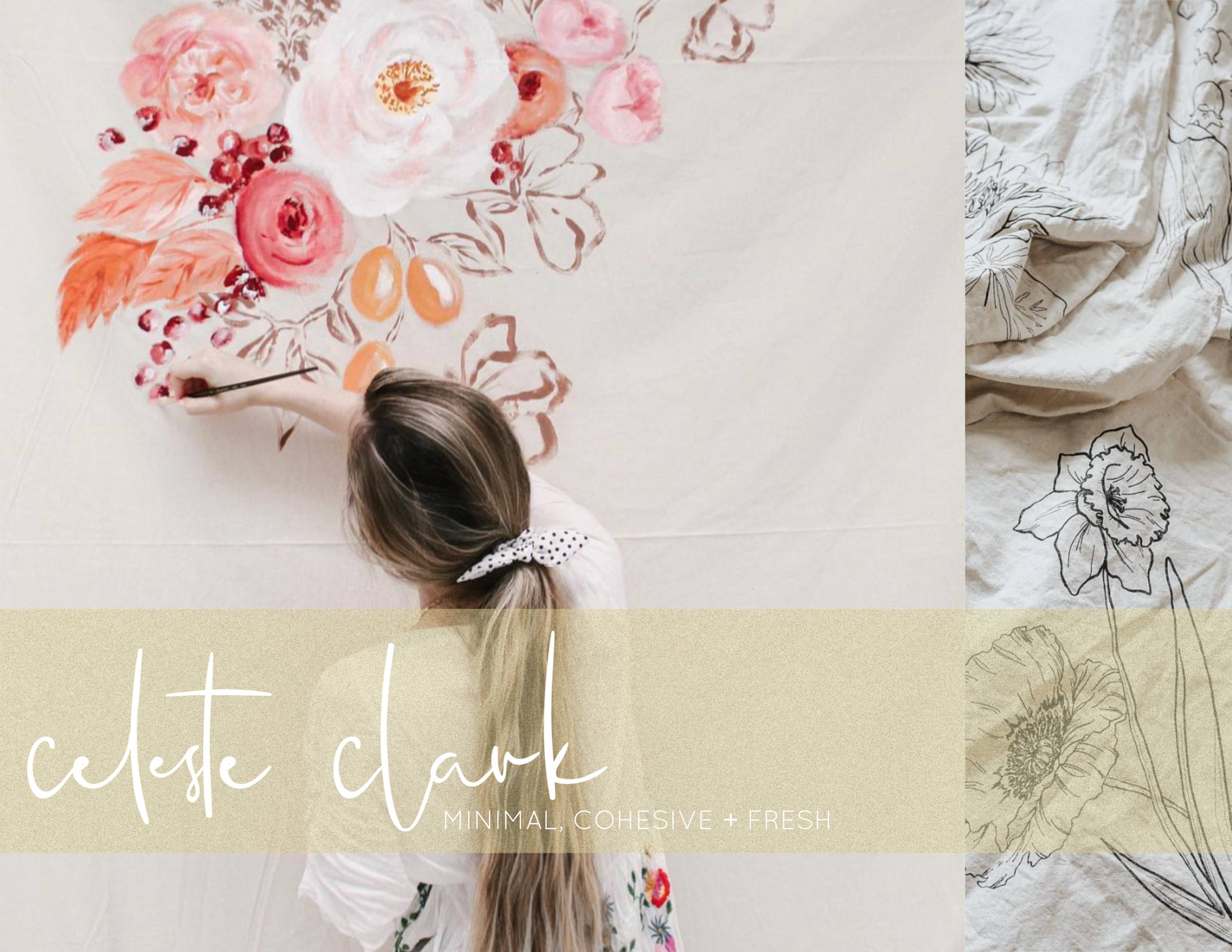 august 16, 2019 | shelby thueson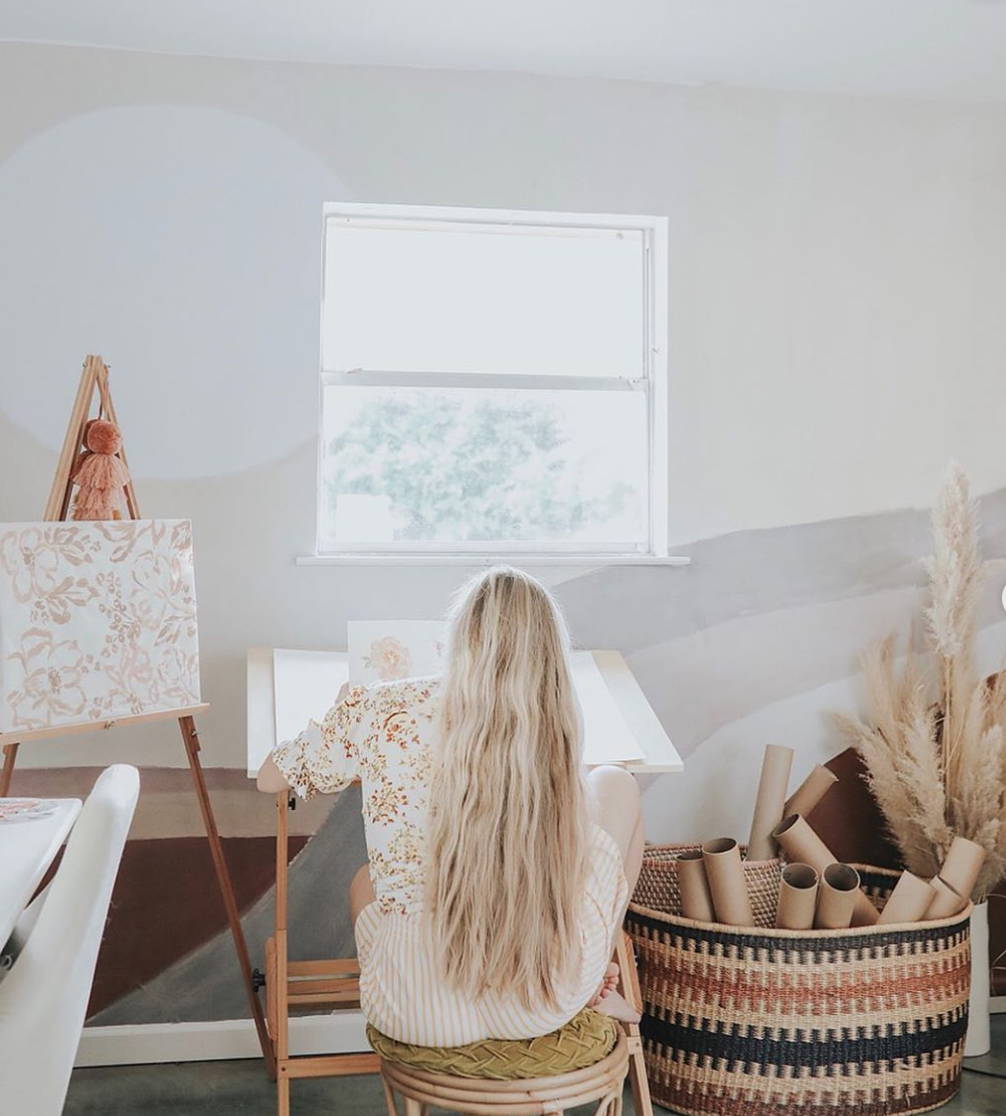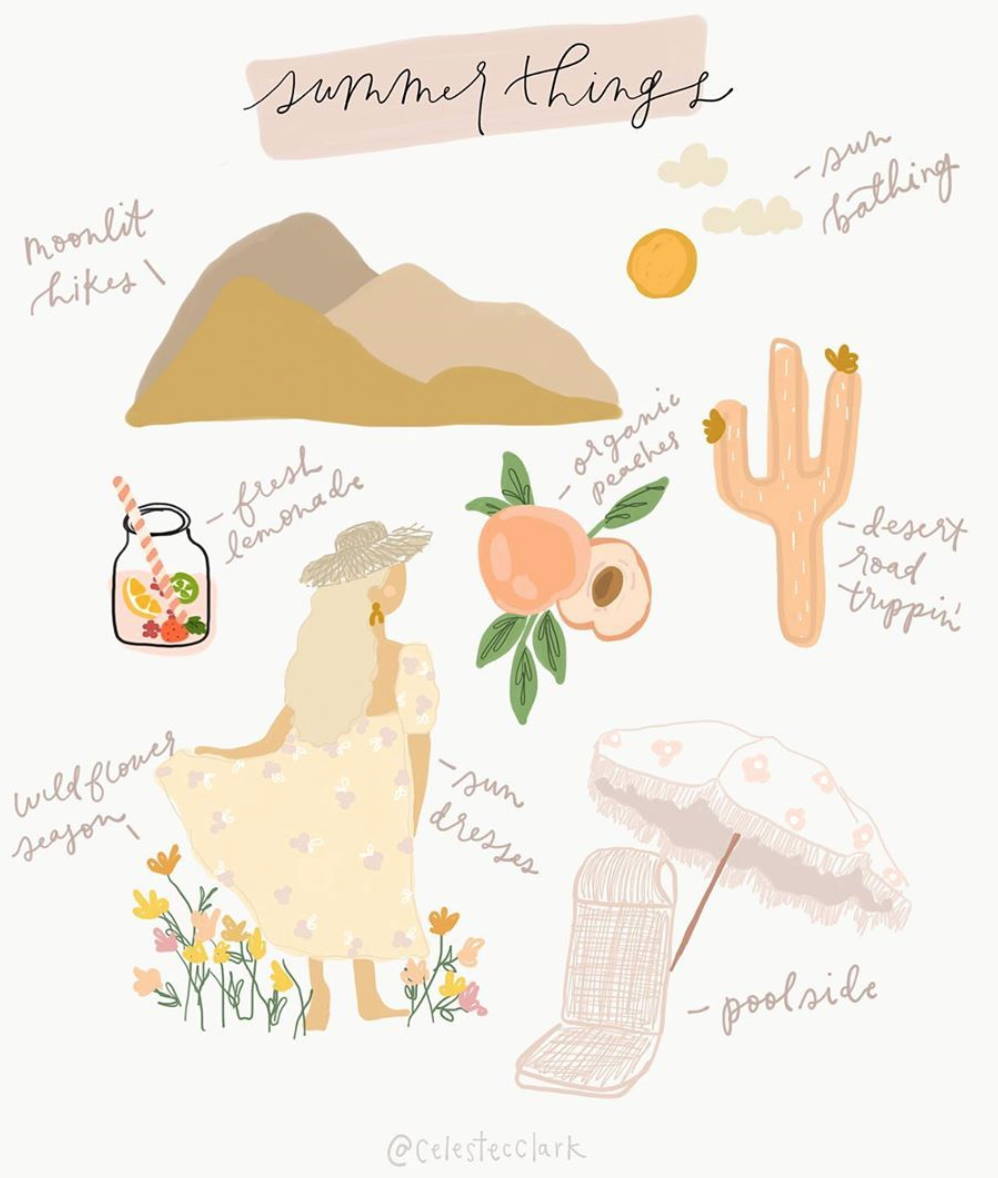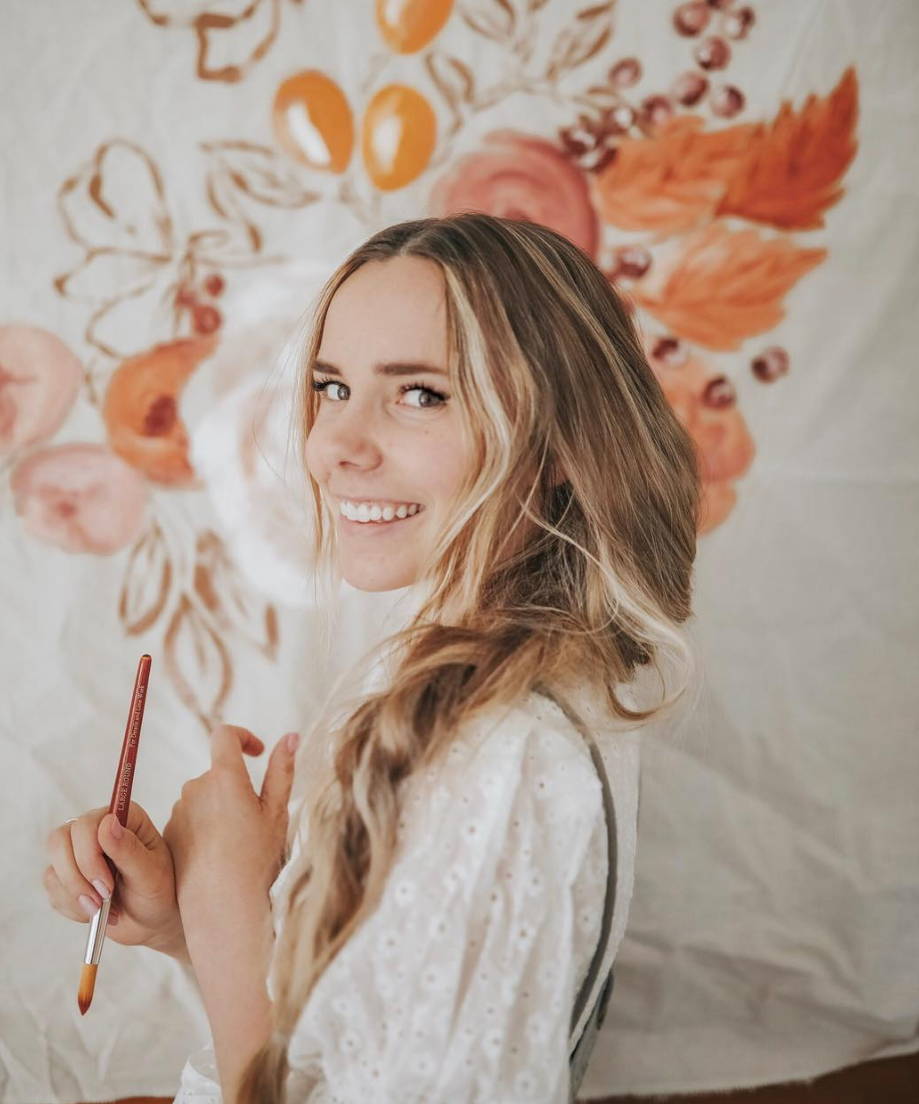 Just like most new moms, Celeste Clark is learning to balance it all--chasing around her adorably busy 16 month old and trying to find any sliver of time in her day. But this Texas native is unique in the fact that she's also simultaneously running a successful business--generating hundreds of personalized artwork pieces right out of her own home.
Starting from a young age, Celeste self-taught all she now knows about artwork and calligraphy, seeing her career launch her into success upon moving to UT in 2011 for a brief period of time until returning to her home state. From her blog, she explains, "Ultimately, I have created these little pieces of my heart I call art in hopes of spreading inspiration, encouragement, motivation and of course, joy, to others."
Celeste still finds joy in maintaining her personal style while being a mom. She explains, "I've always been drawn to fashion and finding unusual things to pair together, that 'shock factor' is so fun to me! Once I became pregnant, it was a unique twist on how I normally dress, so I loved the challenge of dressing my new body and still feeling confident." She continues, "Dressing up my growing bump with a high waisted skirt and tied up tee was my go-to!"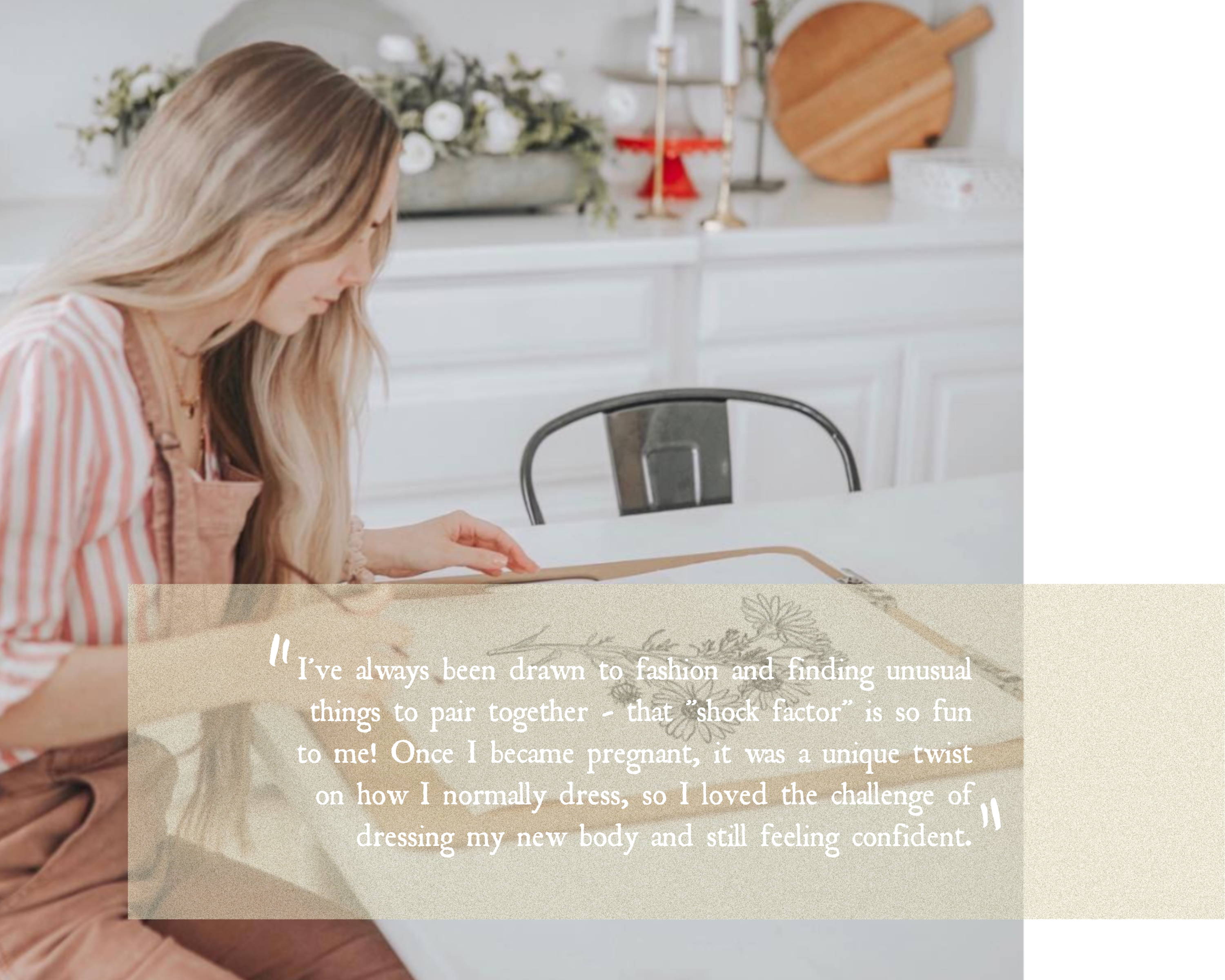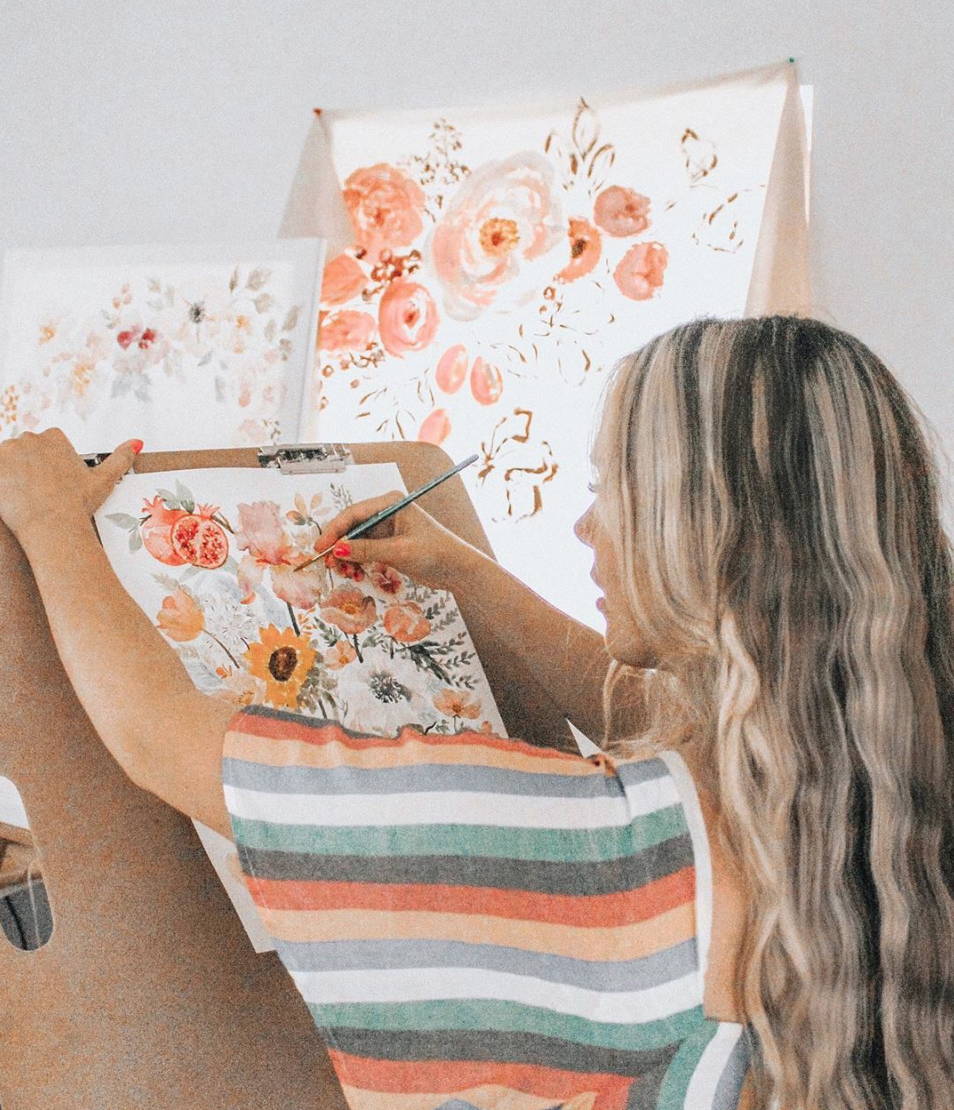 Since having her son Wilde, Celeste began to accept her new body and how to dress herself post-baby. "I welcomed a newly shaped body that I'd grown to accept and embrace and be so proud of - those first few postpartum months, every effort and minute was aimed towards my baby, so there really wasn't much time to think about myself or my wardrobe." clark continues, "I decided to have a handful of comfortable staples that were both cute and functional for nursing. I rotated a few modern and floral robes and soft pajama set that were cute enough to go to the grocery store with, without looking like I just rolled out of bed."
Celeste has also found ways to adjust to a now mobile toddler, making her wardrobe and style more functional as she's actively on the go. "I am constantly moving, so comfortable and moveable clothes are the only option! I still have the itch to find new and unique clothing to pair together, but now that I am a mom, it has to be functional and make sense."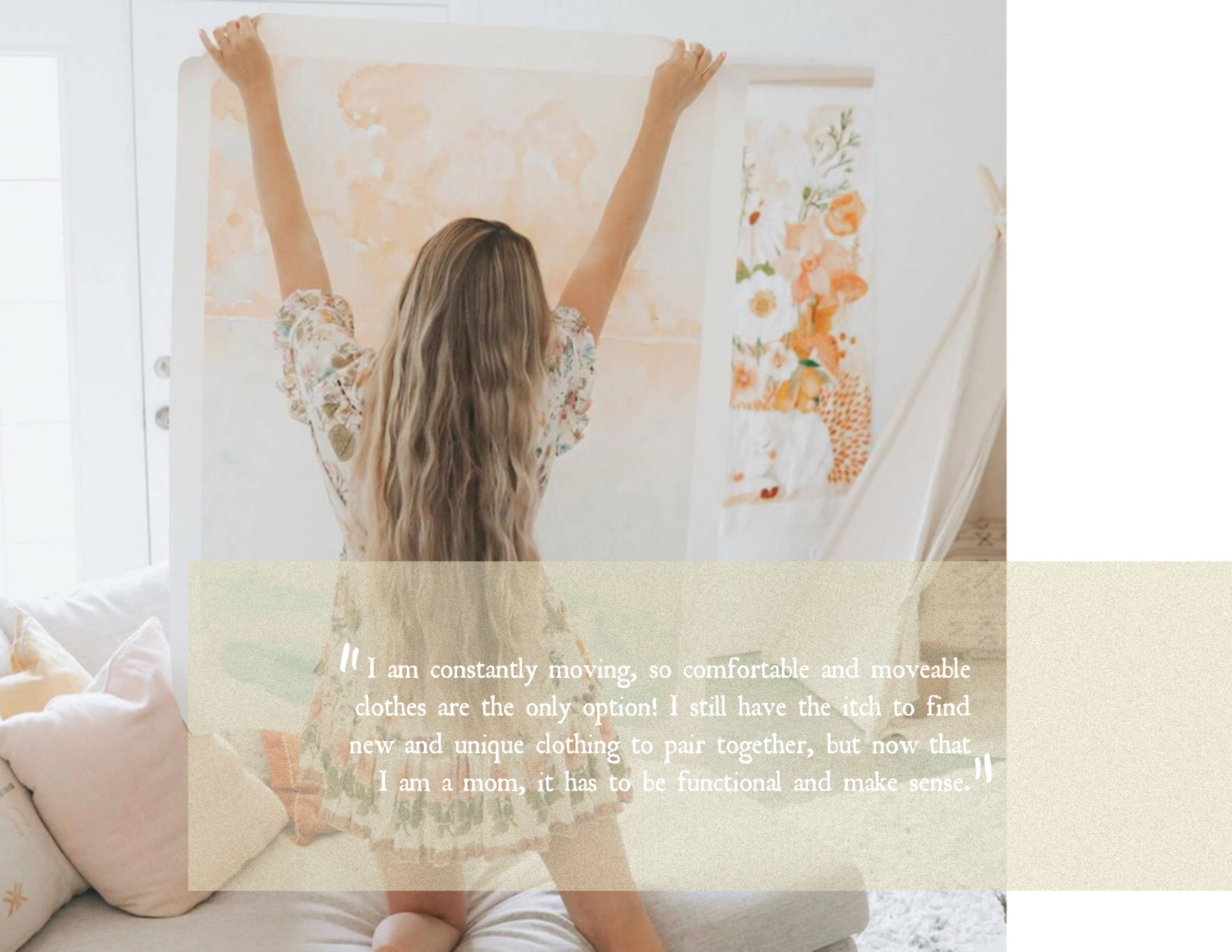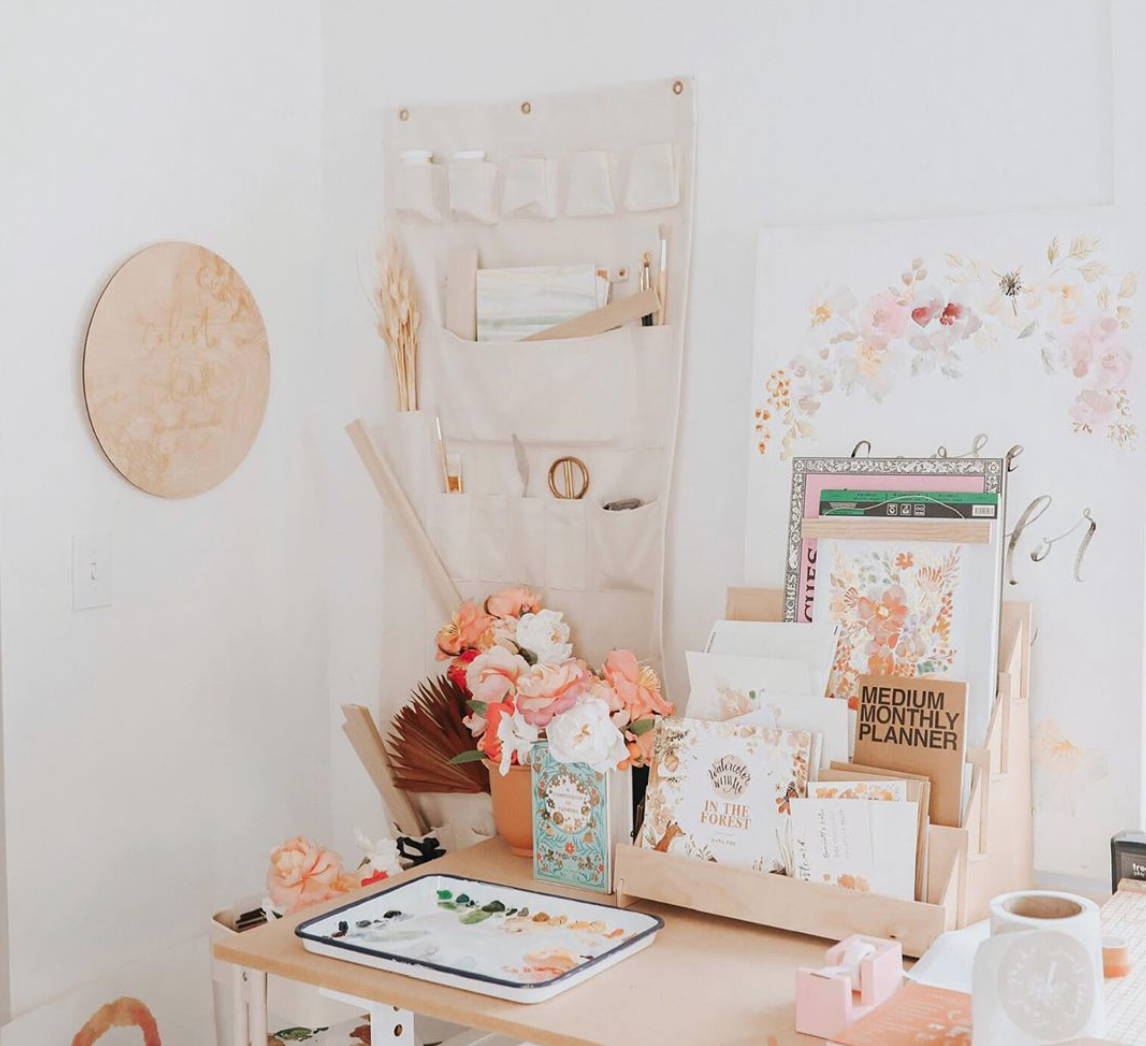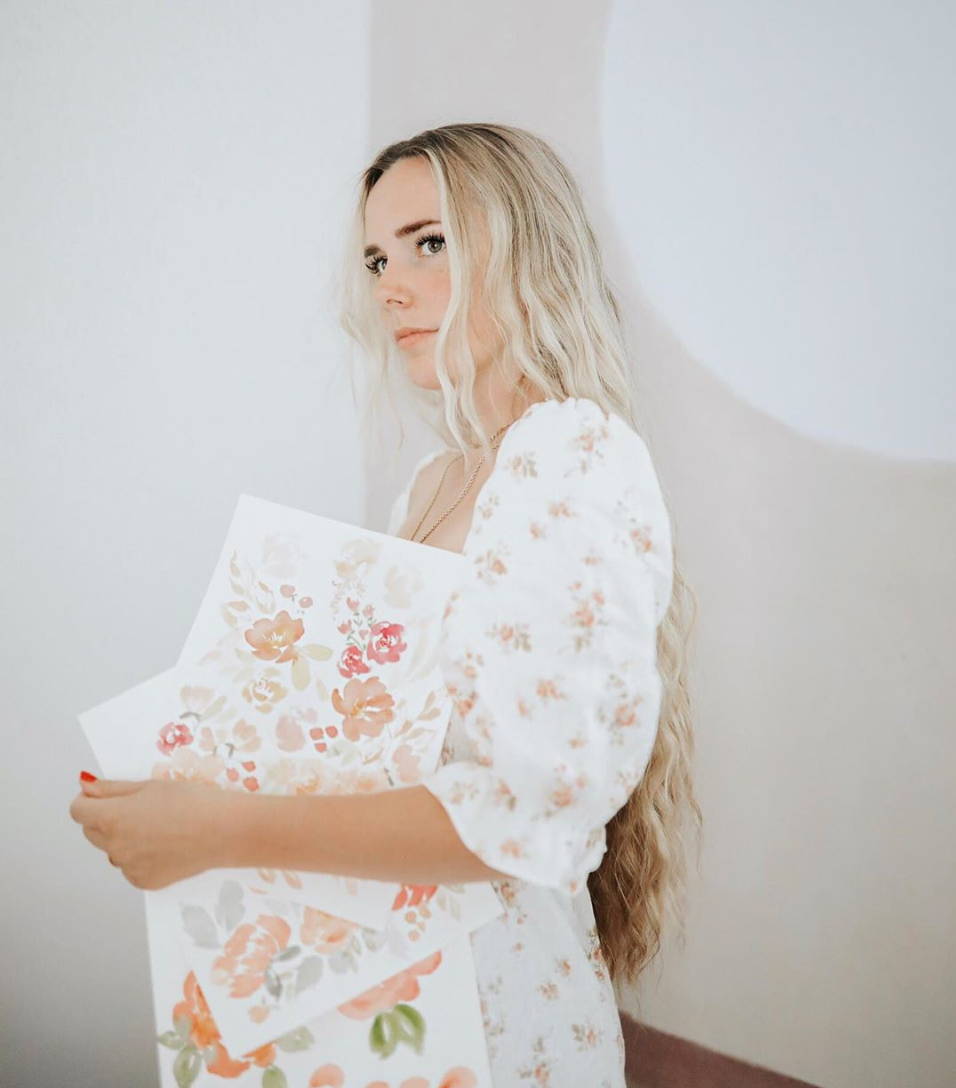 She lists a few options she has available in her closet that fit her lifestyle. she explains, "A solid pair of stretchy skinnies, a couple basic tops, a few flowy (and longer) dresses are staples in my closet now...and these items give a lot of room to mix and recycle through to keep my closet feeling fresh. I think adding a hair accessory like a bold hair clip, a bold earring or dainty choker can add a tasteful touch to any outfit to feel a bit more dressed up without trying too hard."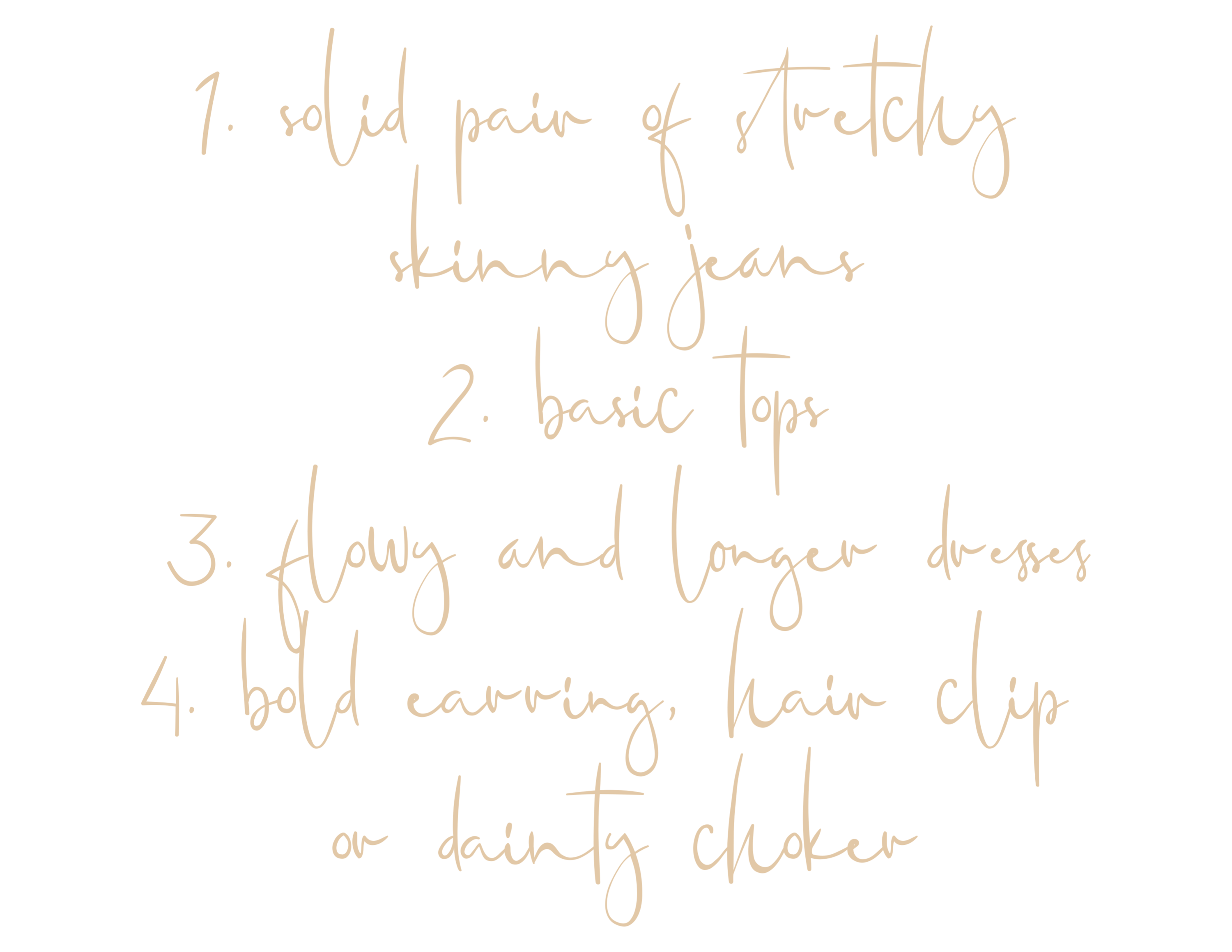 As Celeste operates her busy lifestyle and schedule, she's found that her wardrobe needs to adapt. "Being a full time mama and business owner, I don't have a lot of time for myself anymore - but keeping my closet minimal, cohesive, fresh and adding a fun hair style or accessory is just enough to fill that fashion itch!"
You can follow Celeste along on her journey and view her artwork through her instagram: @celestecclark + her website: www.celestecclark.com.
All photos courtesy + property of Celeste Clark.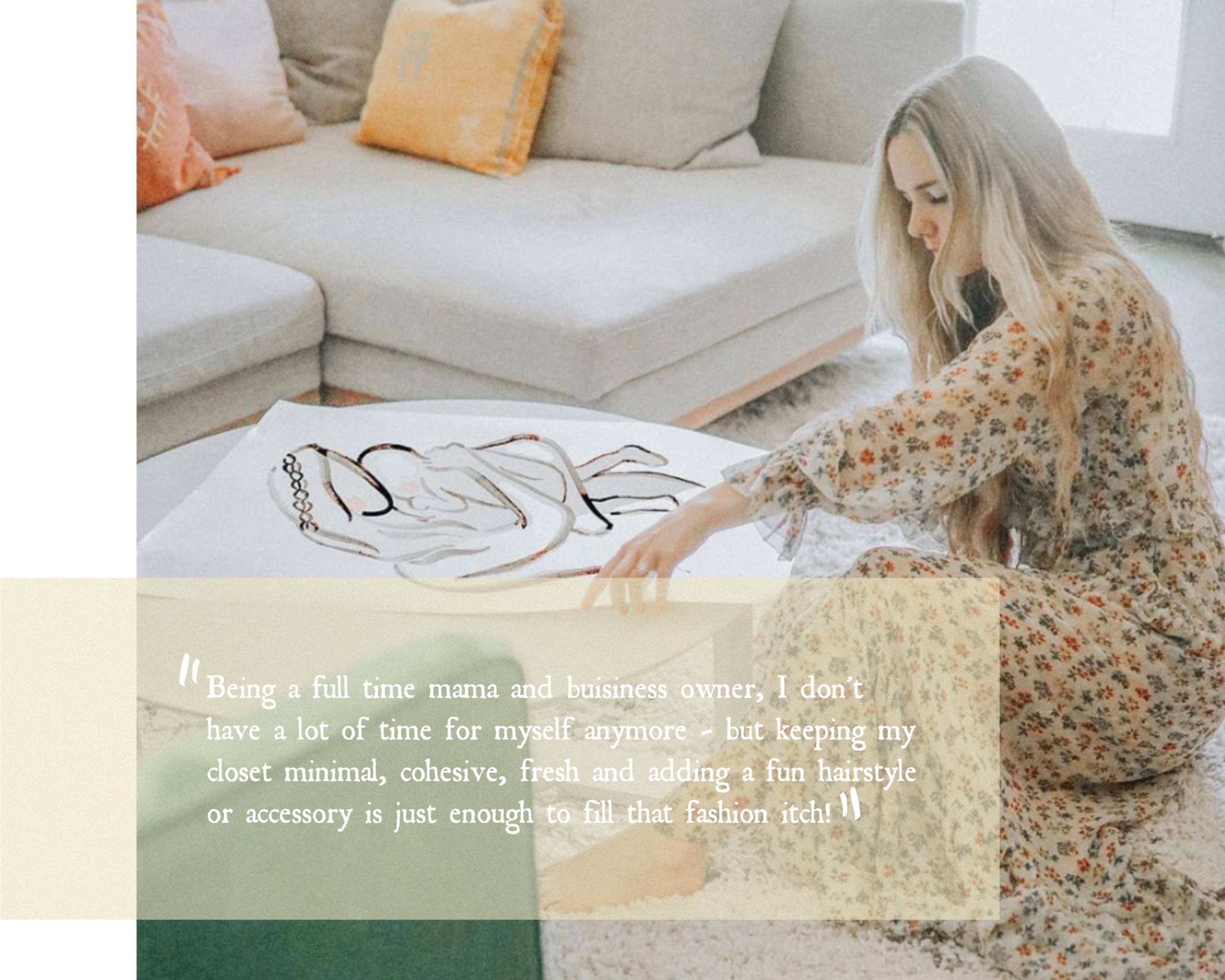 called to surf +                
      lindsay arnold          
aug 9, 2019 | shelby thueson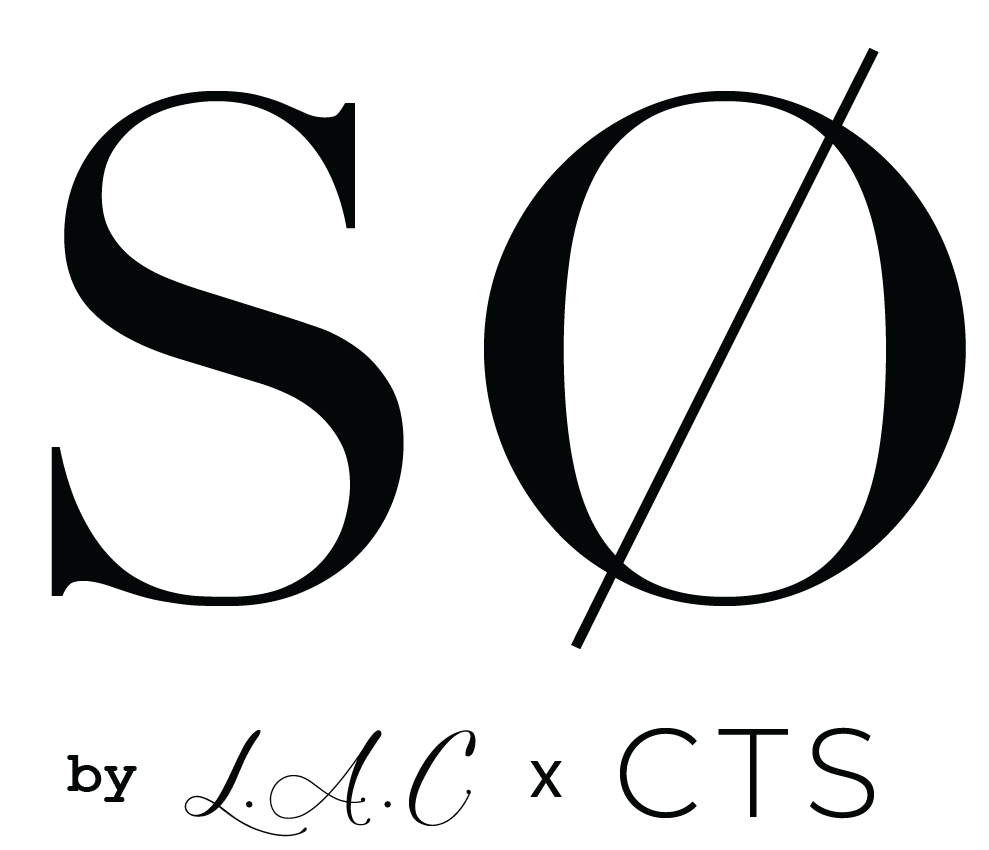 We are so excited to be partnering with Dancing with the Stars season 25 winner and choreographer + So You Think You Can Dance top 4 female finalist, Lindsay Arnold Cusick. This Utah native has been working hard with the team to create an exclusive line that fits her feel and speaks her style--made just for Called to Surf shoppers. Follow along as we post more updates on her line and the inspiration behind it!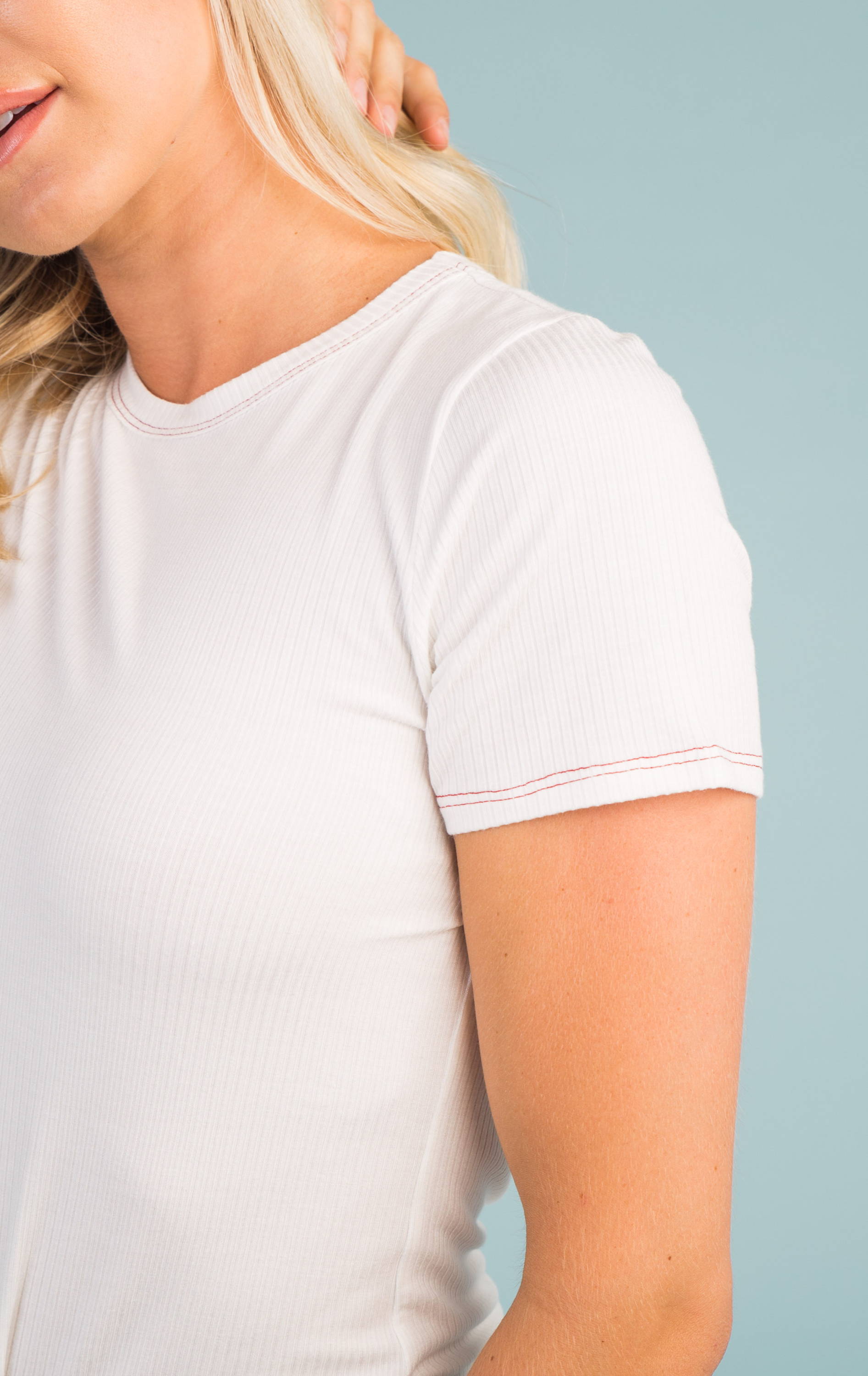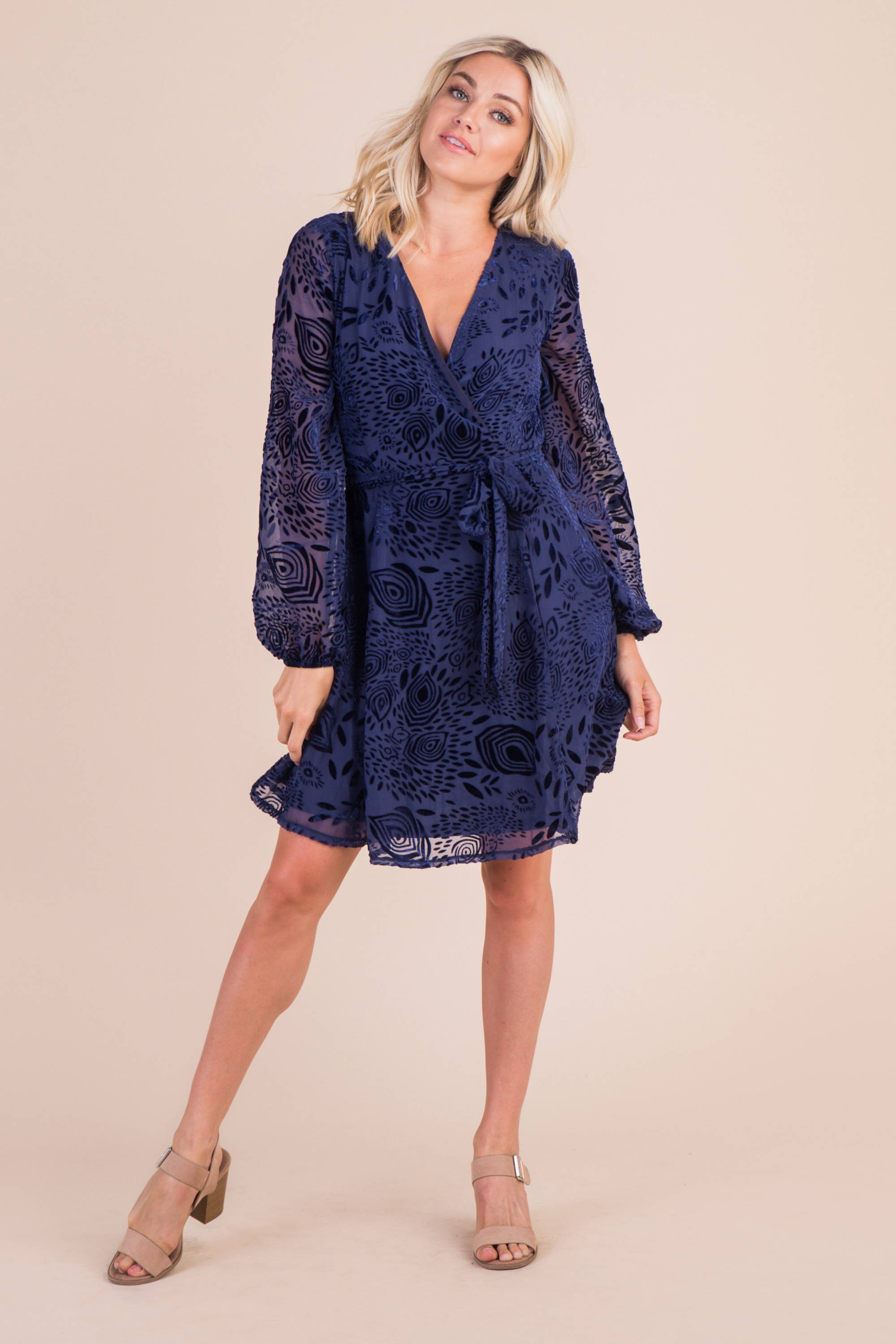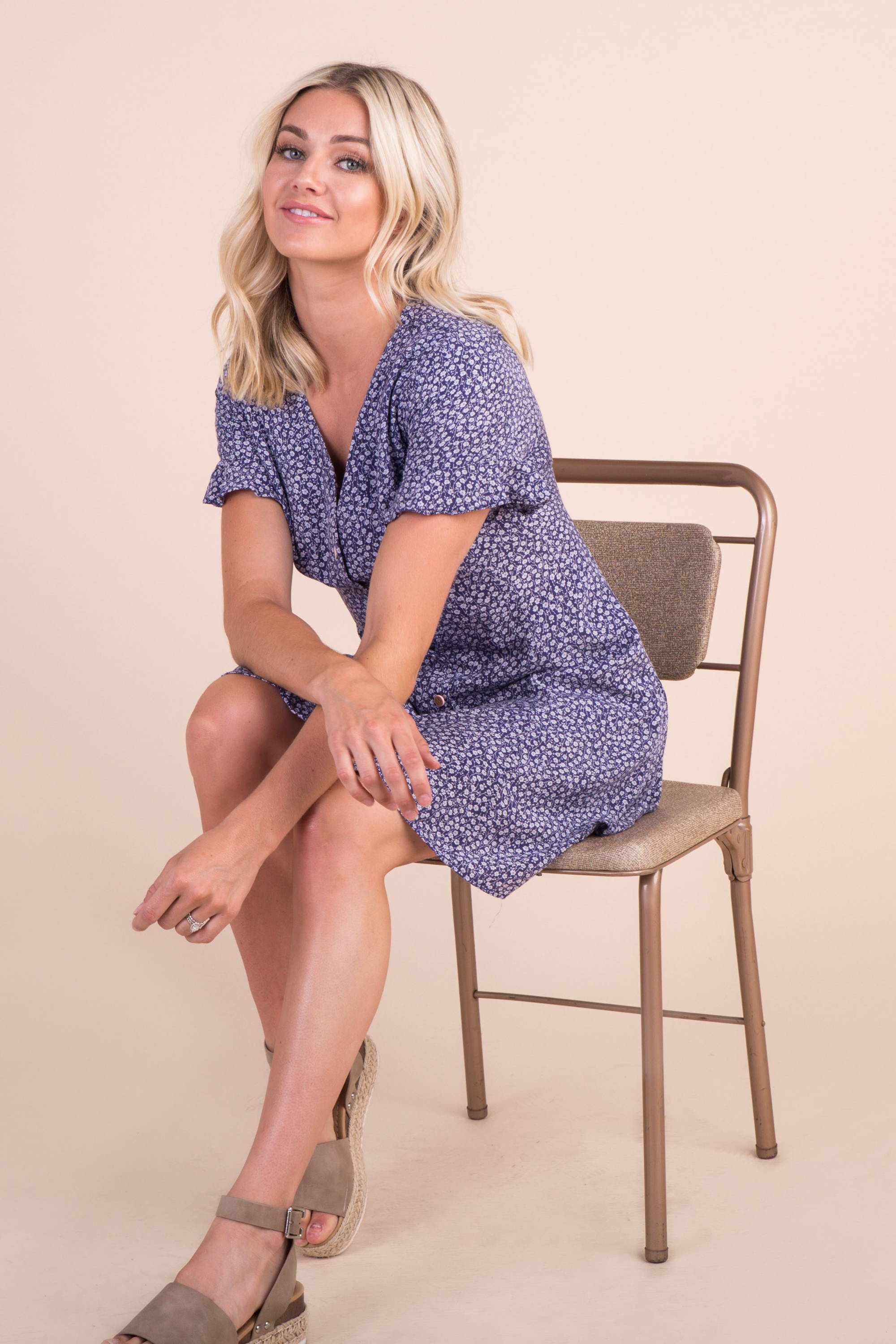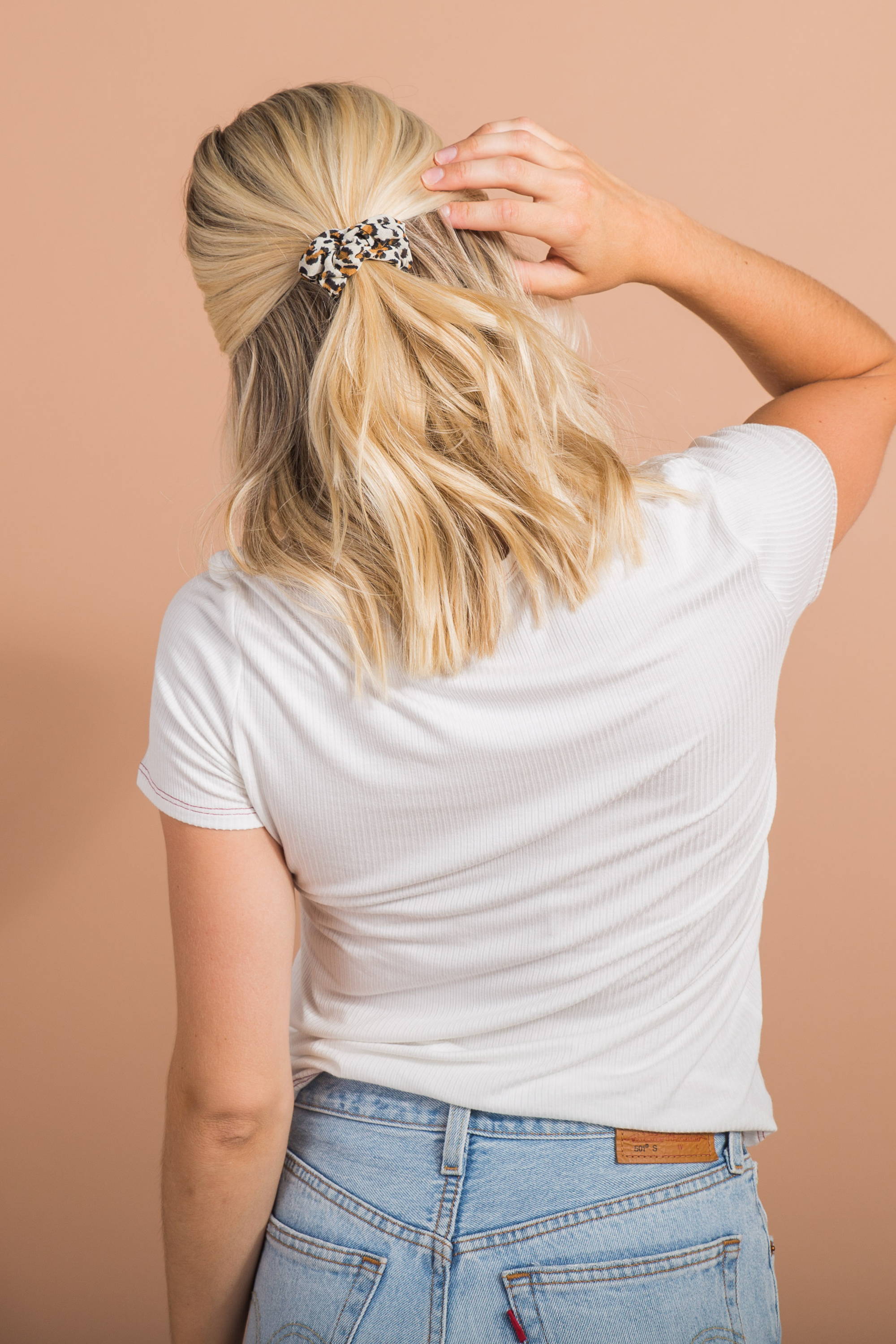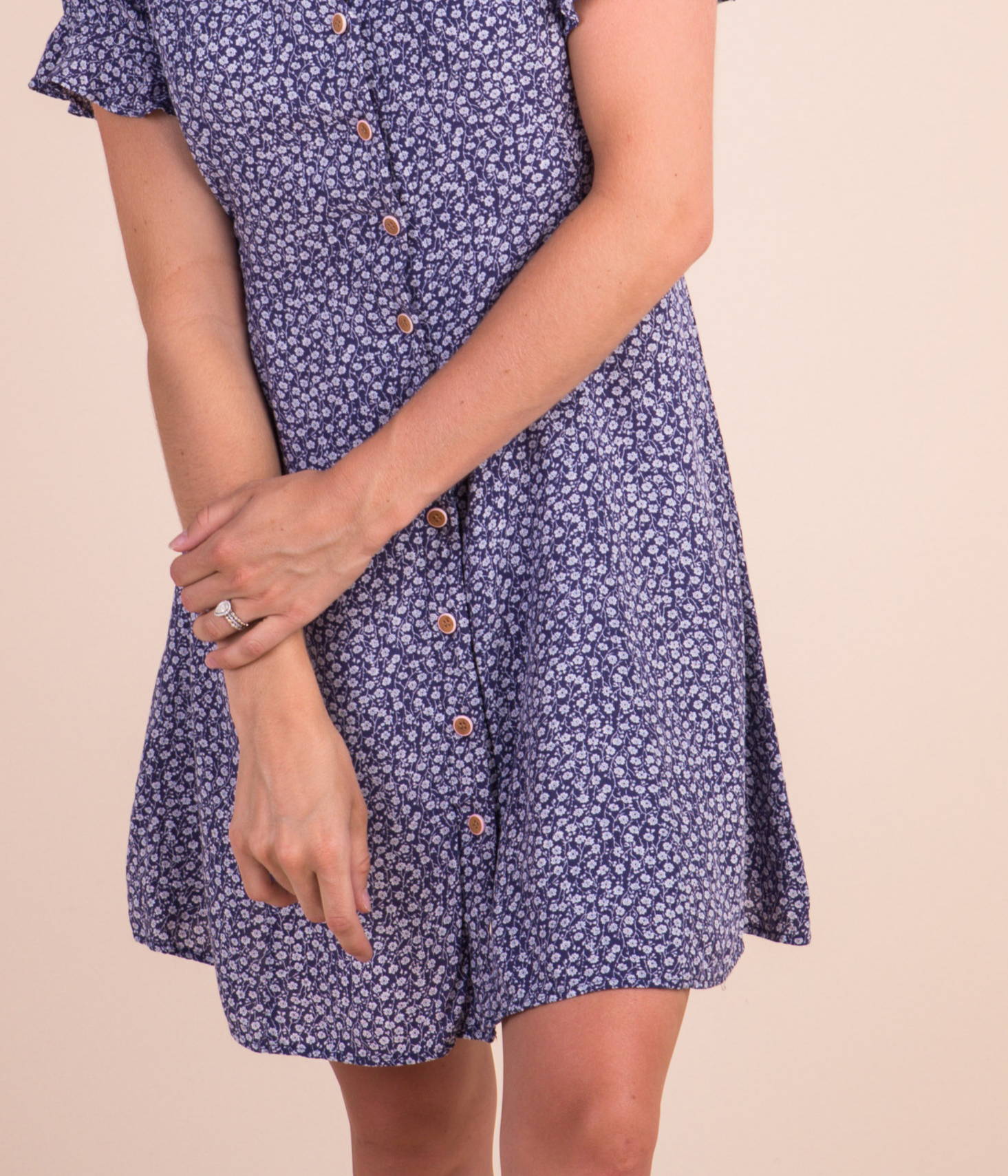 adding                      
          simple elements    
august 2, 2019 | shelby thueson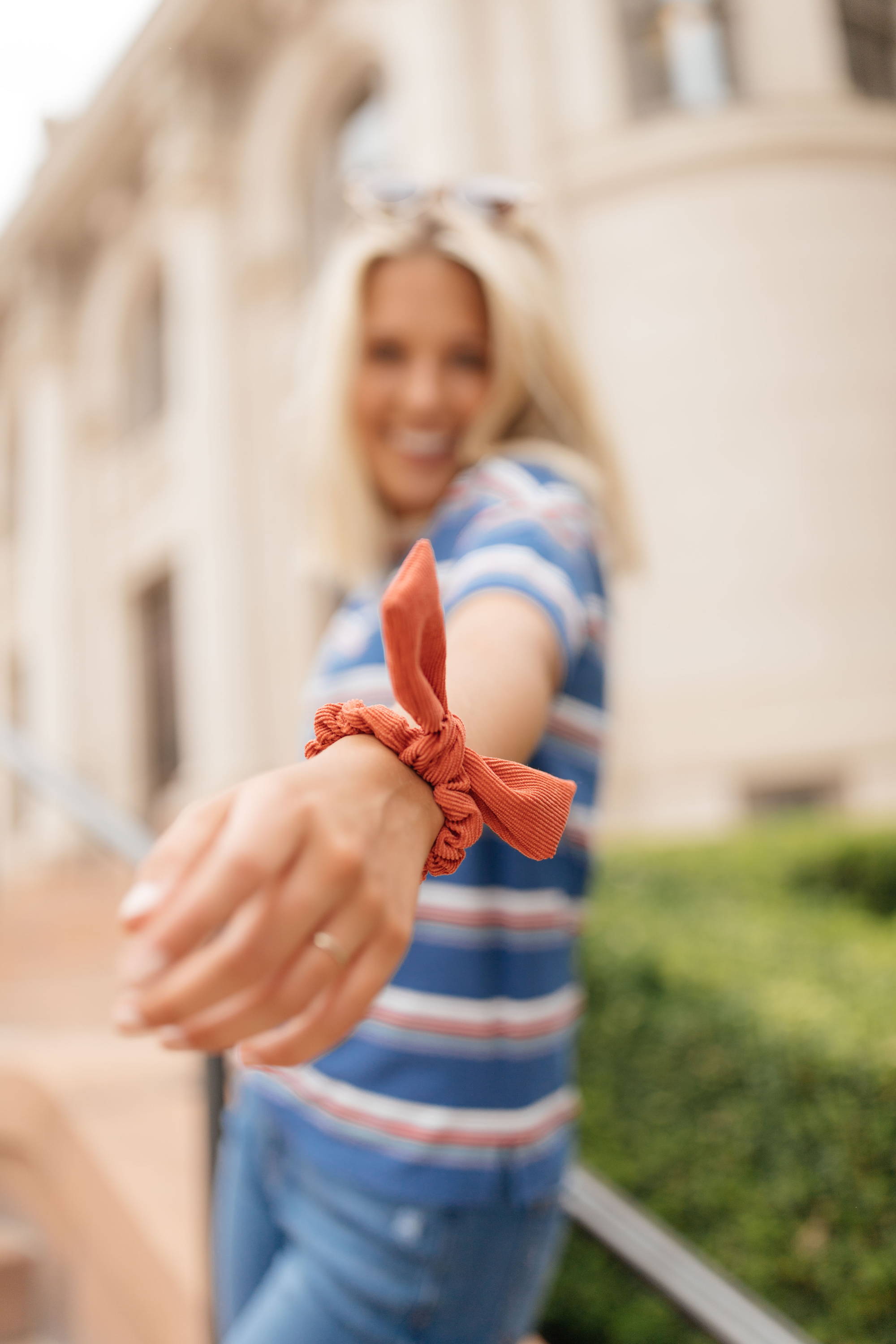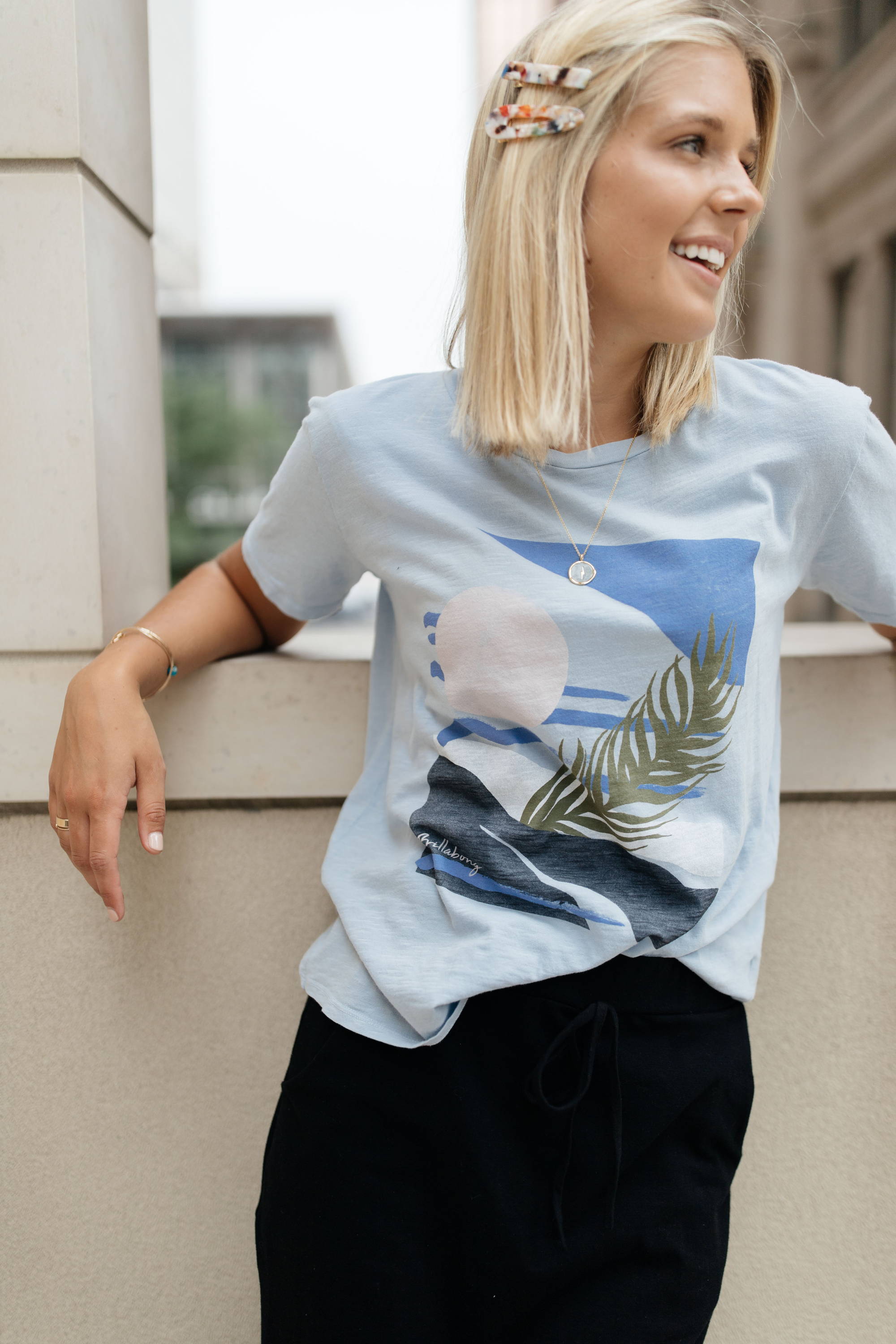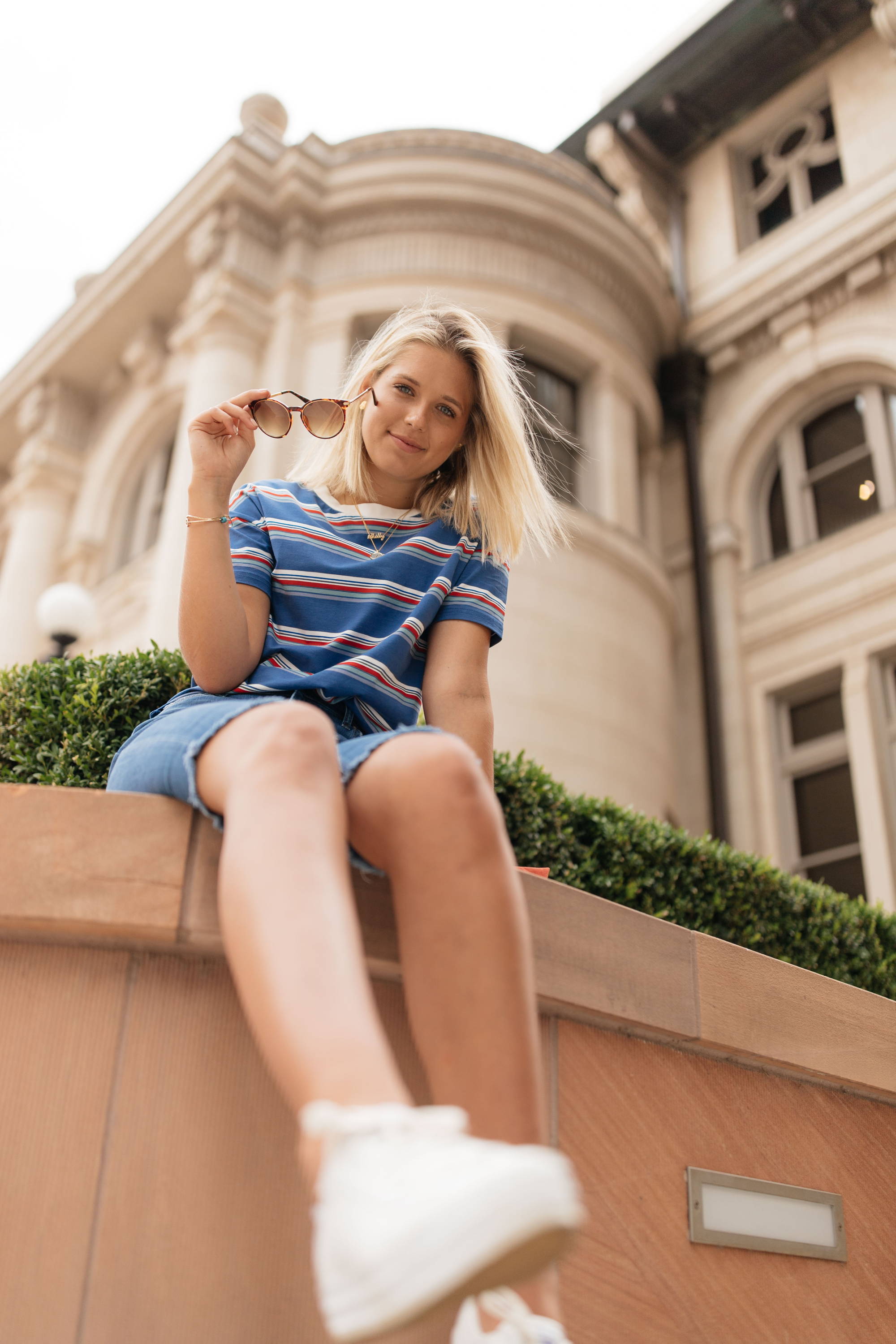 Hello CTS readers--happy Friday! First off, we just wanted to say thank you for following along and joining us on this new journey of blogging! We're excited to be adding more content for you to read each week.
Today we're talking about just how easy it is to add to an outfit to spice it up and make it really stand out! One of the best ways to accessorize is by adding scrunchies. Scrunchies have found their way back into our wardrobes and we're not complaining! Earlier, we detailed fun ways to wear hair scarves and scrunchies have plenty of options too--try them on your wrist, in a low bun, in a high pony or a half-up style.
Another great way to add to your outfit is by mixing up your shoe choice. A lot of outfits typically meant to be cute and comfy can also be jazzed up to become more exciting! Try sandals instead of sneakers, heels instead of flats or wedges instead of slip-ons. This makes it super easy to make your outfit even cuter!
A third option for adding elements to your outfit is by the bags/purses you choose to sport--a big one right now is the ease and comfort of a leather backpack. Try it with fun and casual looks, but also don't be afraid to try it with a more sophisticated night-out look.
Thanks for reading along! We're excited to share more tips, tricks and info with you next week!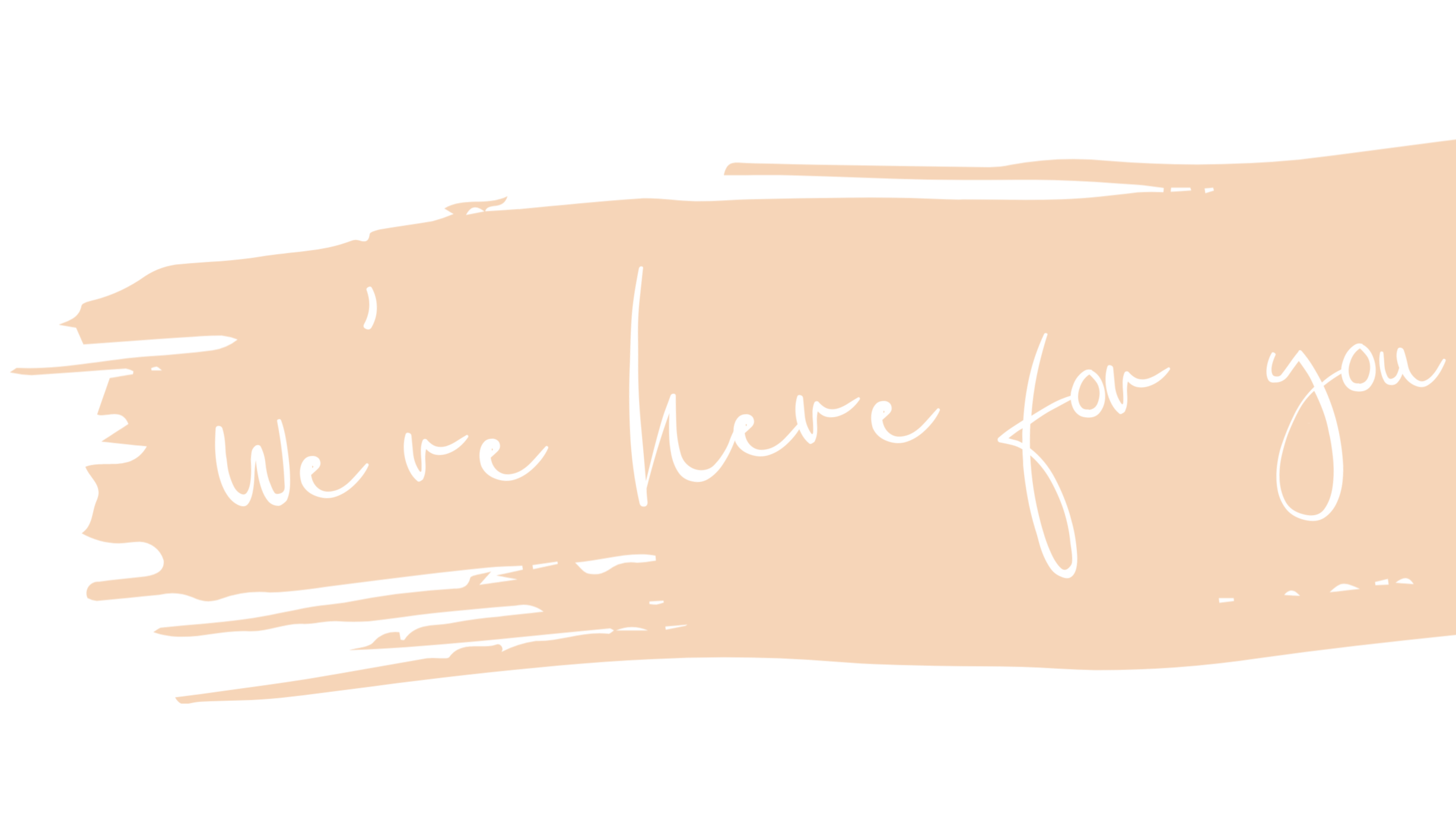 july 25, 2019 | shelby thueson
Hello! Welcome to Called to Surf's official blog! We are so excited to begin an exciting new phase of our company made specifically for you! We have some fun new projects in the works and can't wait to share them in the weeks to come.
For our first blog post, we wanted to dive in and elaborate on exactly what we'll be discussing on here. This is a place for inspiration, styling suggestions, lifestyle and all things fashion for anyone looking for tips, tricks and CTS info. While we have posts planned, we'd also love to hear from you on what you want to see. Feel free to send in suggestions of what you want to be reading on our blog.
We wanted to create a space that gives you a closer look at what makes Called to Surf a unique and individual company--made for you, by you. Tune in every Friday morning at 10 am for new posts every week!