Dancer and YouTube star Rylee Arnold is showing us how she will be styling her favorite pieces this school year.
WHAT ARE YOUR FAVORITE TRENDS THIS YEAR?
"Biker shorts with over size tees are so cute!! I have also been loving baggy jeans with tanks and jackets!"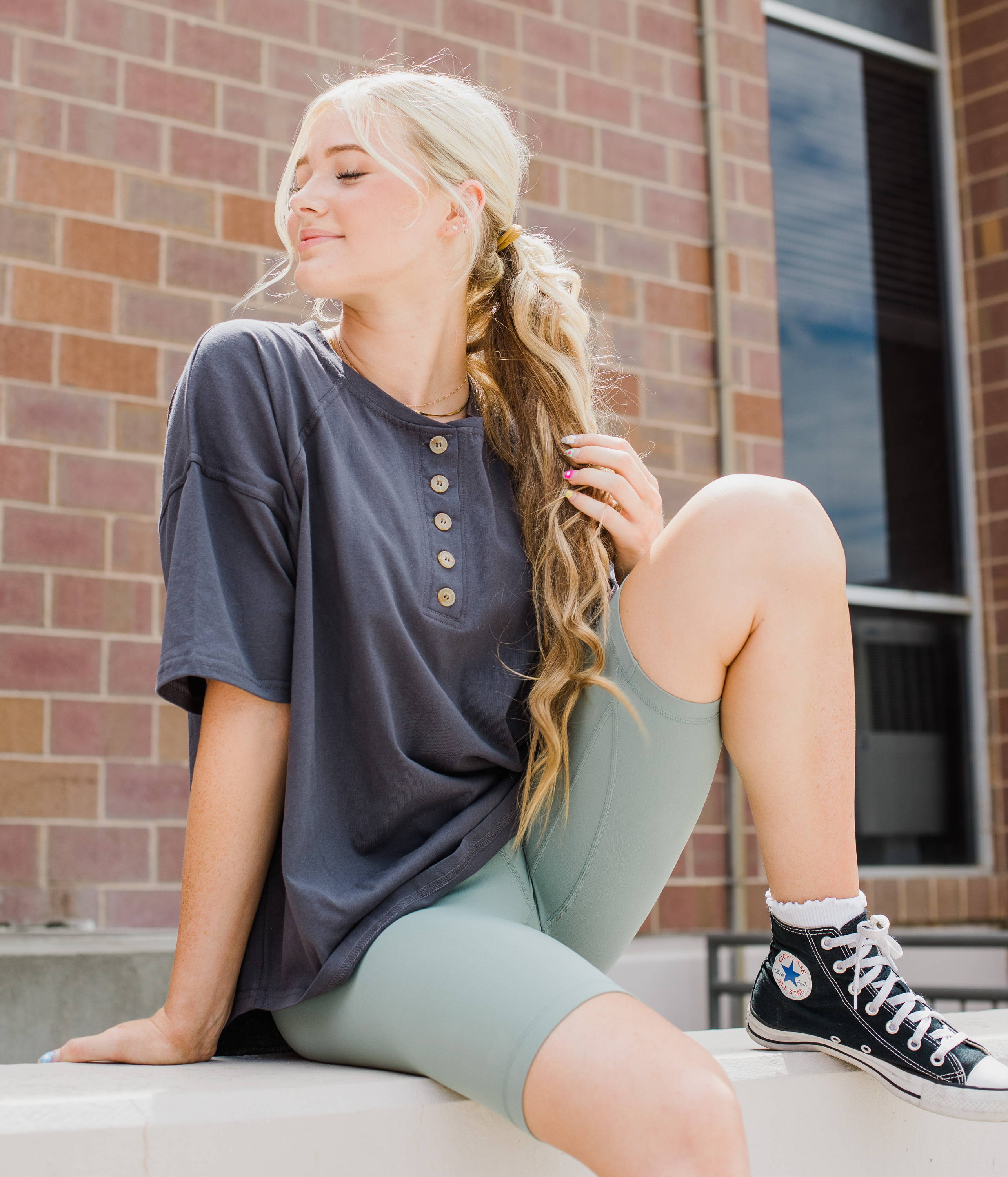 "I never told my sisters this, but I picked out a pair of these biker shorts for each of them and I'm not gonna lie, I kept all of them for me! I needed one in every color, they are the best!!"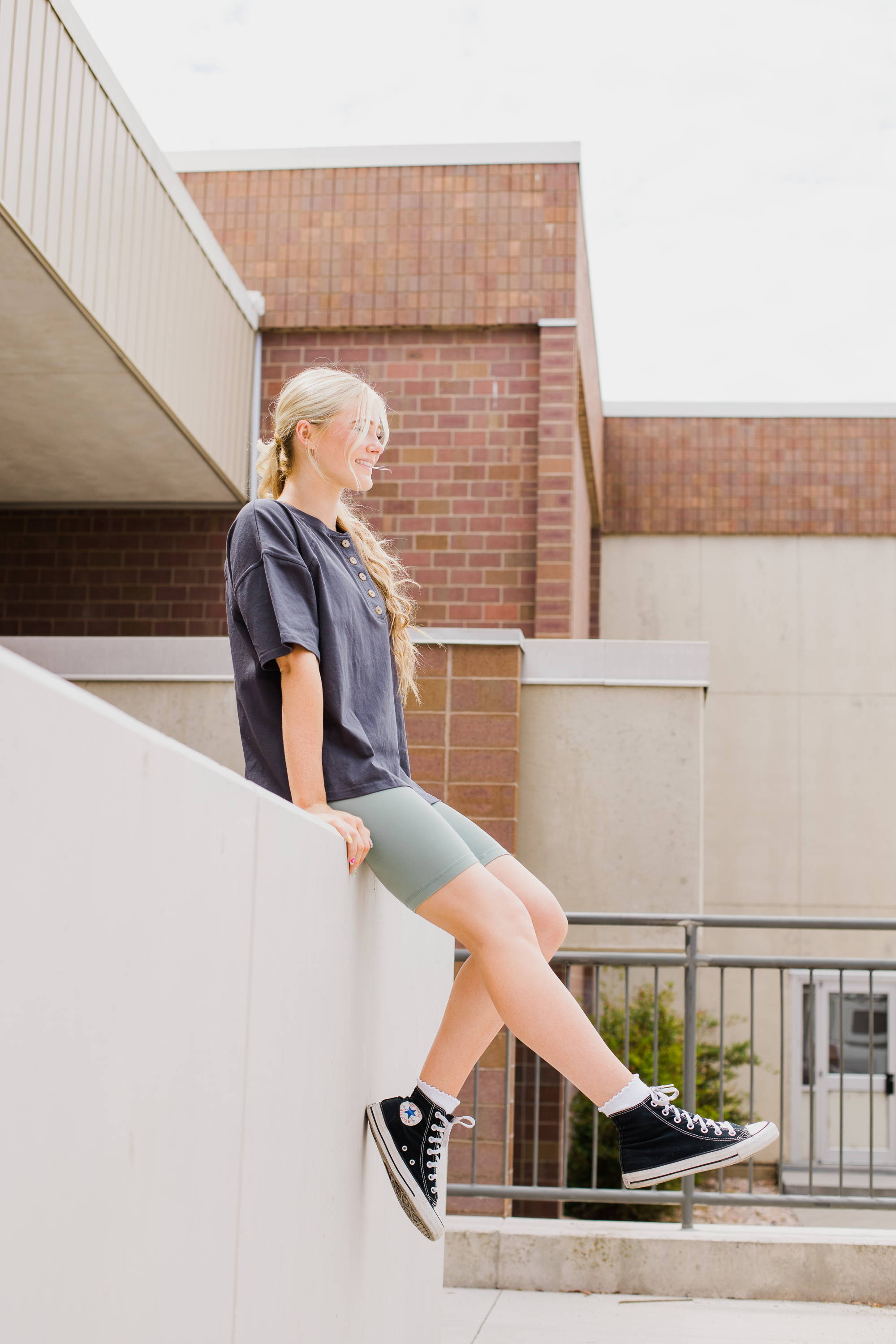 HOW WOULD YOU DESCRIBE YOUR PERSONAL STYLE?
"I have a lot of different styles so it varies from day to day. I normally wear fun and active clothing because I dance a lot. But also, super chic and stylish"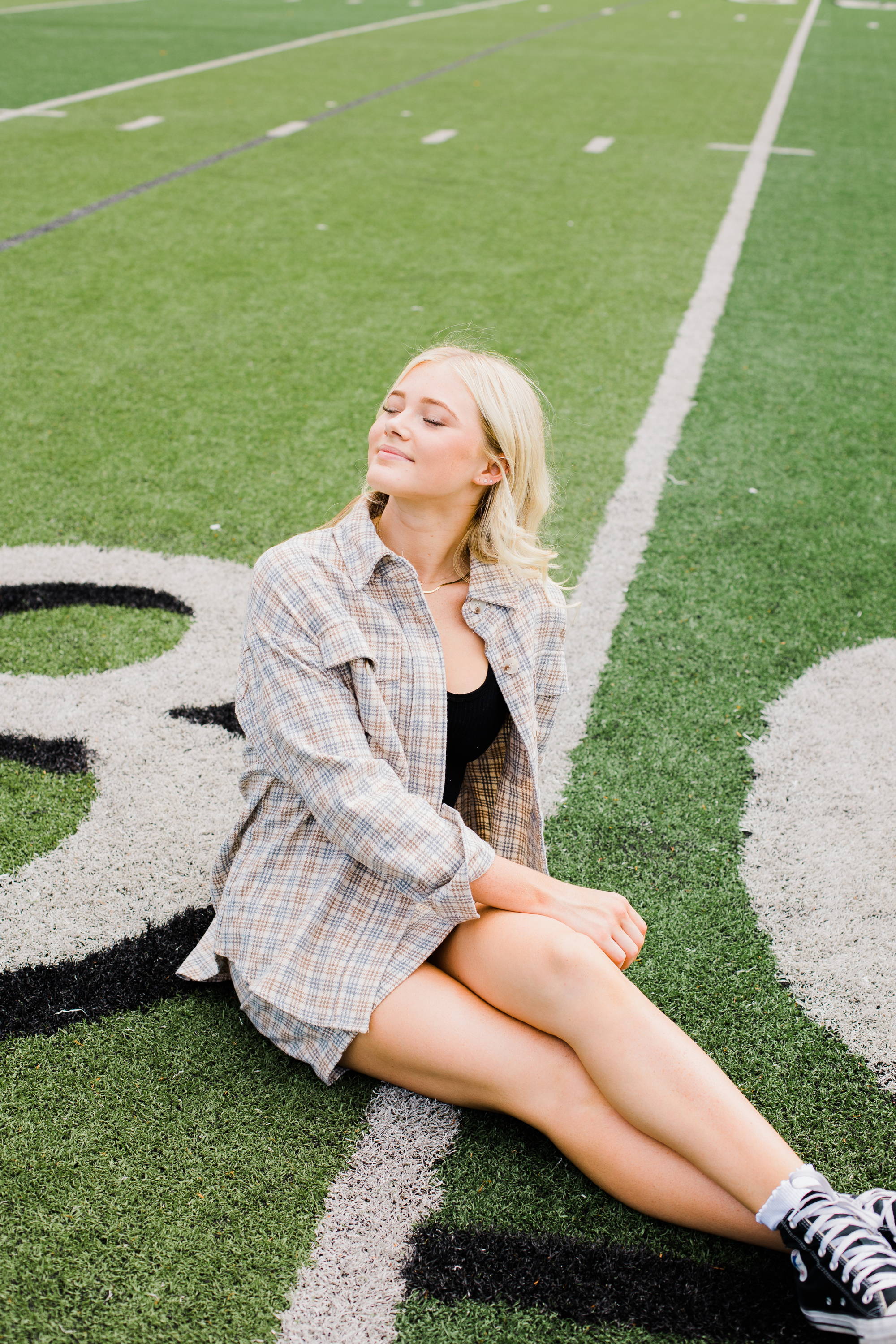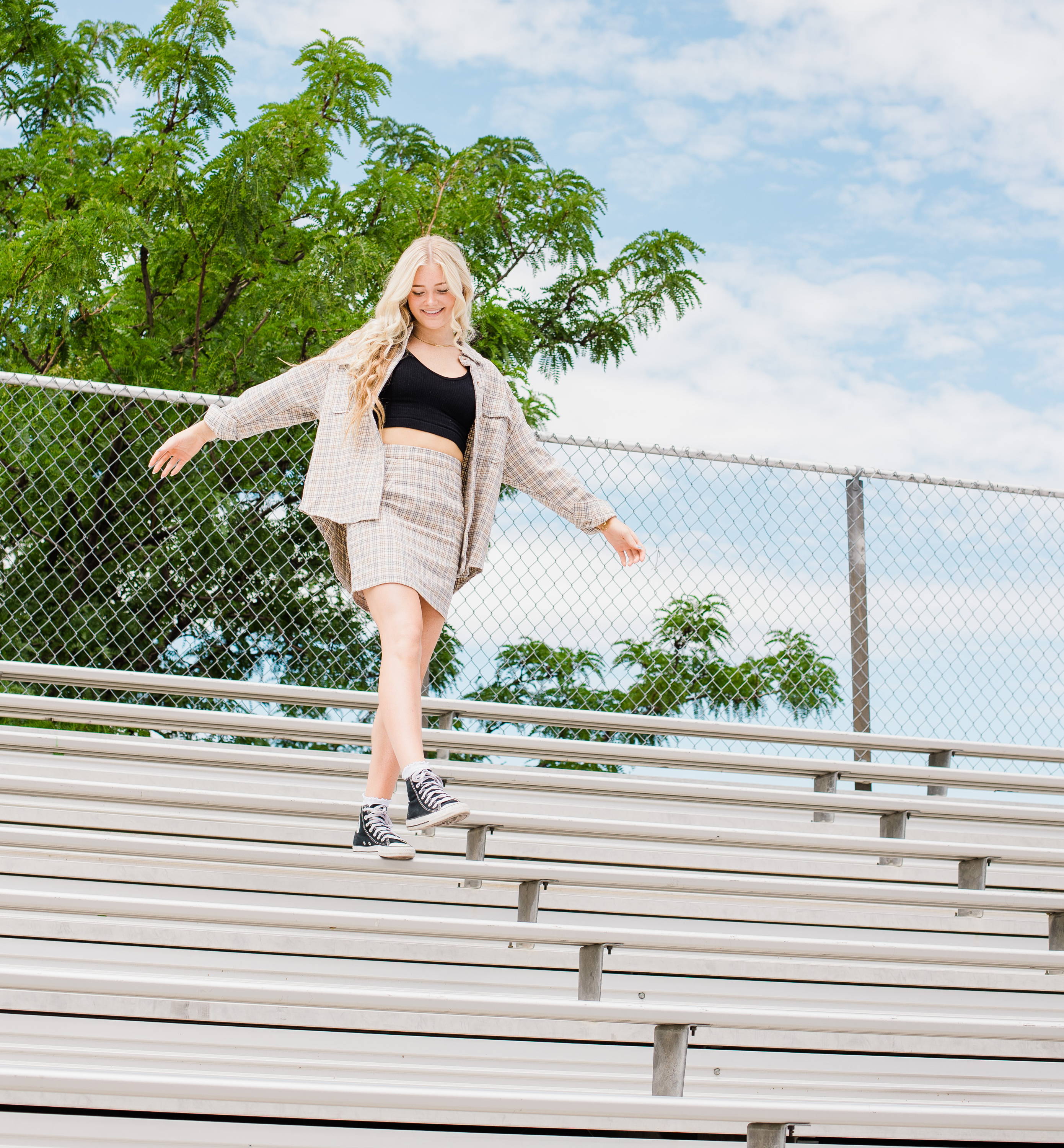 Bringing back the 90's with the Clueless Plaid Set and black high top Converse, Rylee adds a modern twist by adding classy jewelry and a black tank!
WHAT ARE YOU PAIRING WITH NEW OUTFITS?
"I love pairing sneakers and boots with jeans, but necklaces, rings and bracelets are always a go to for accessories"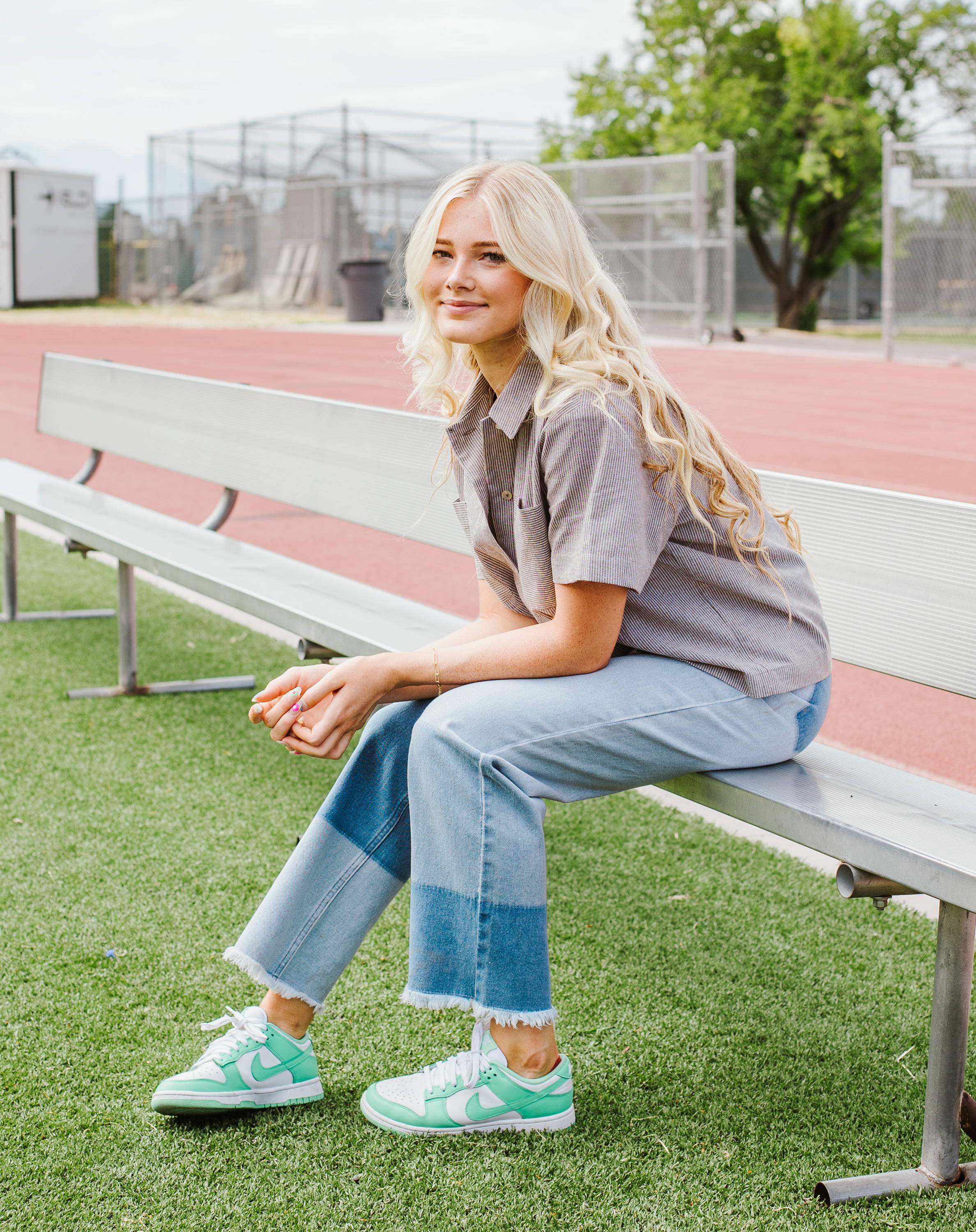 Add the finishing touches to your First Day of School Outfit. Rylee spices up her classic collared outfit with statement sneakers and dainty necklaces.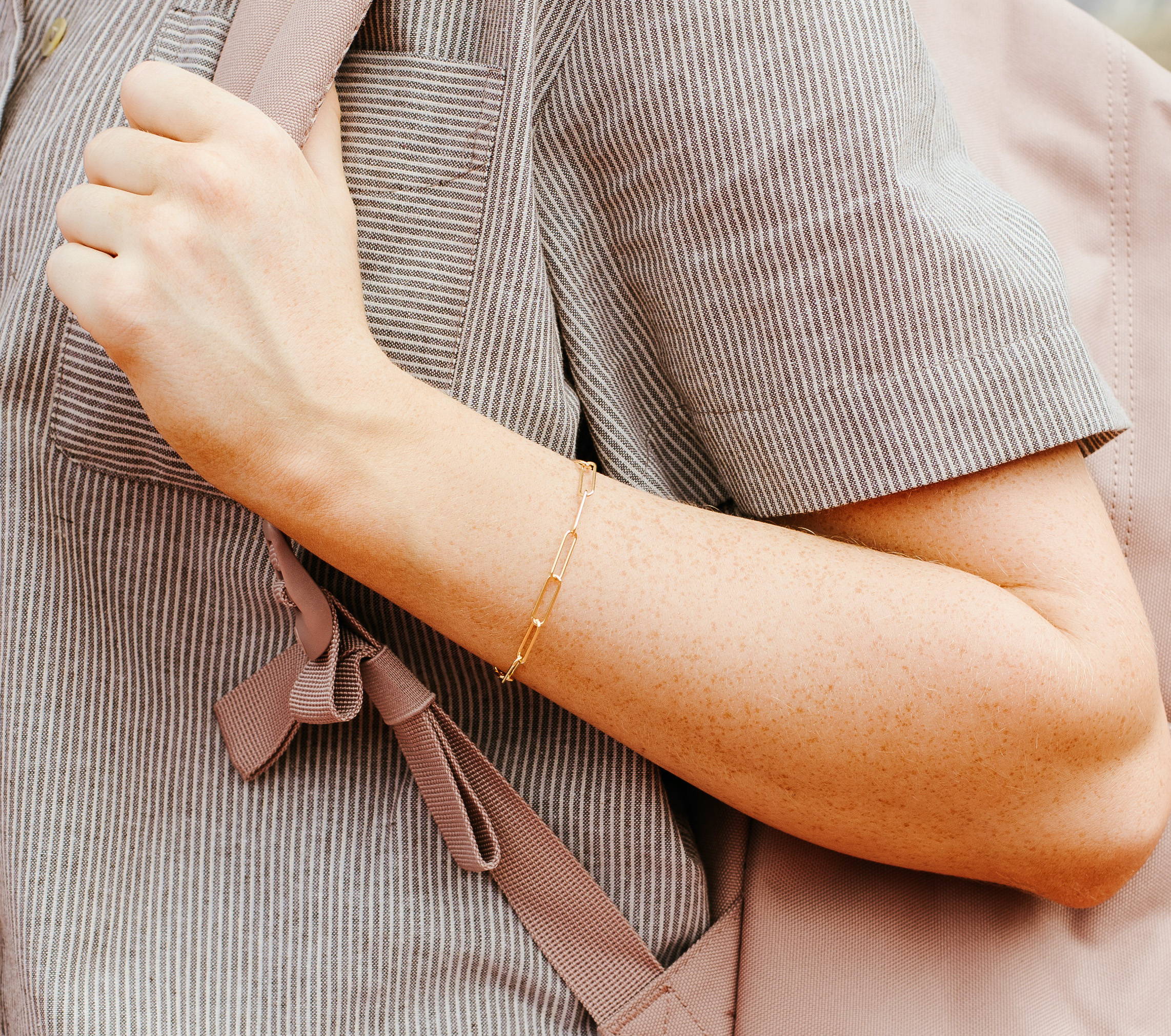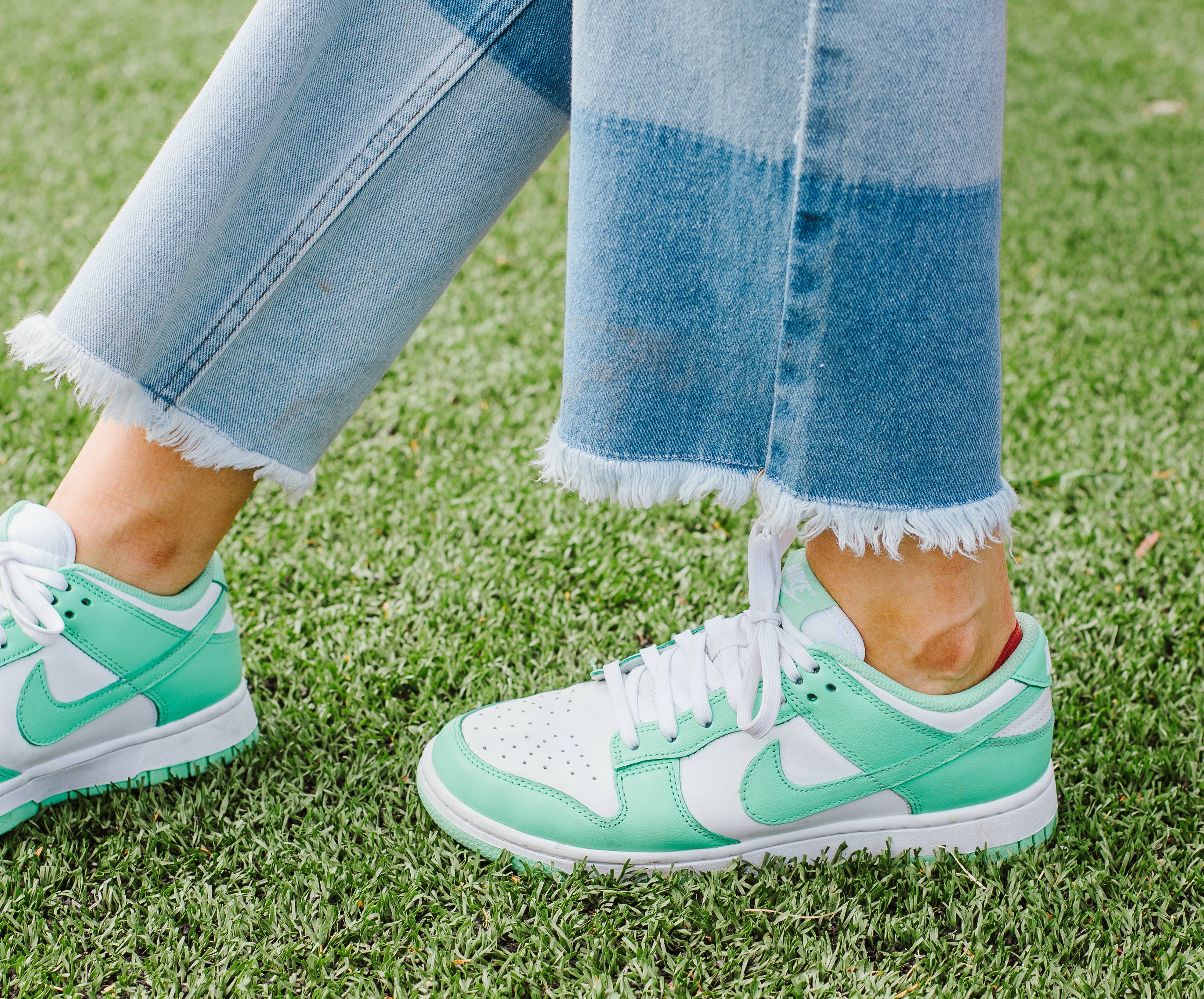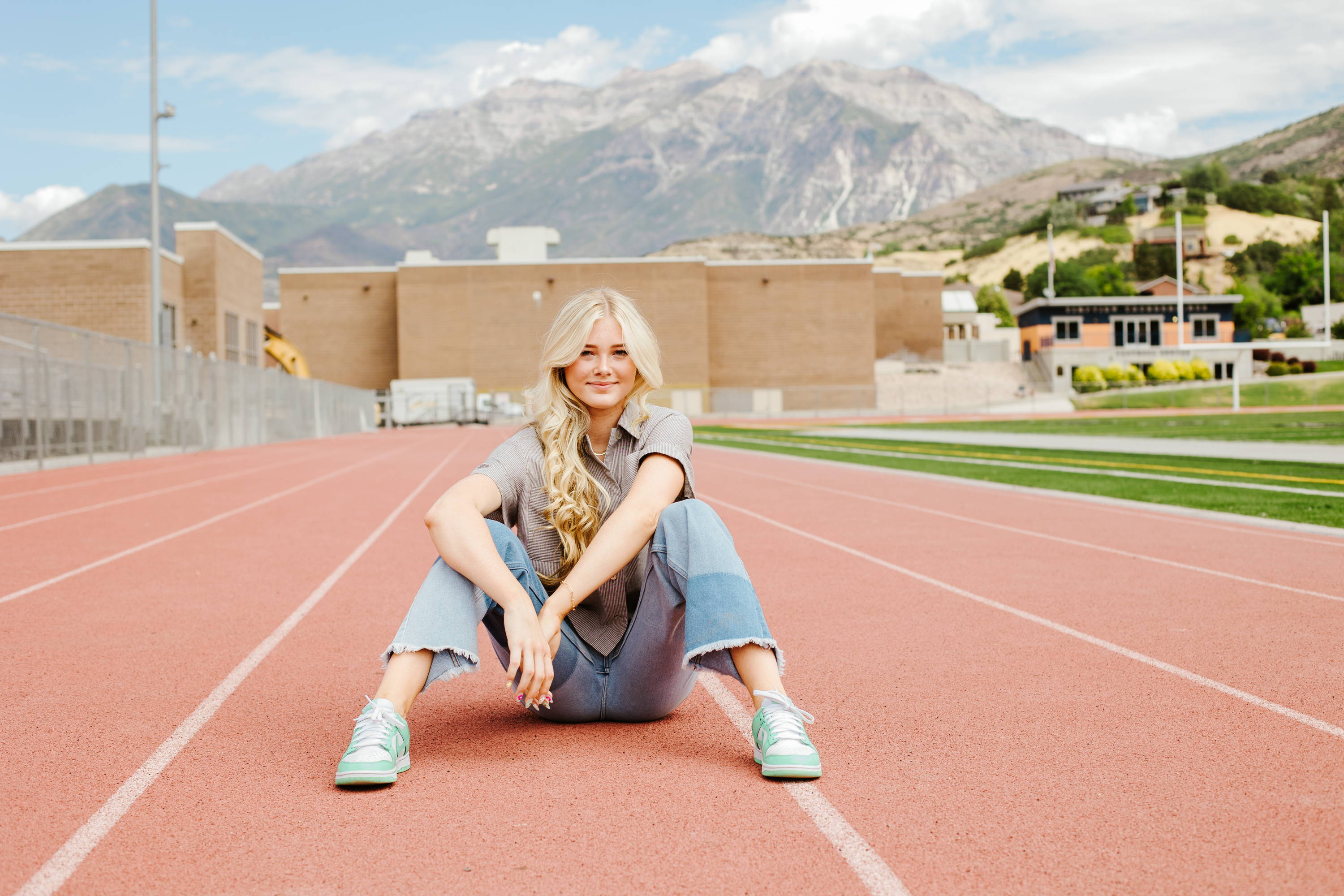 Shop Rylee's Back to School Collection at Called to Surf