Top 7 Back-To-School Looks You Won't Want to Miss Out on This Year

Summer is officially coming to a close in 2022, and everyone is heading back to school. But back to school doesn't have to be disappointing with new modest clothing! We've rounded up some of the hottest trends this fall. Continue reading to see what everyone will be wearing this year!
Back-To-School Trends
This year, students are looking for comfy, trendy clothes that will impress. We've curated a list of easy styles you can put together and make your own. As a bonus, we have direct links for each item! Shopping for back-to-school finds has never been simpler.
 1. Oversized Sweatshirts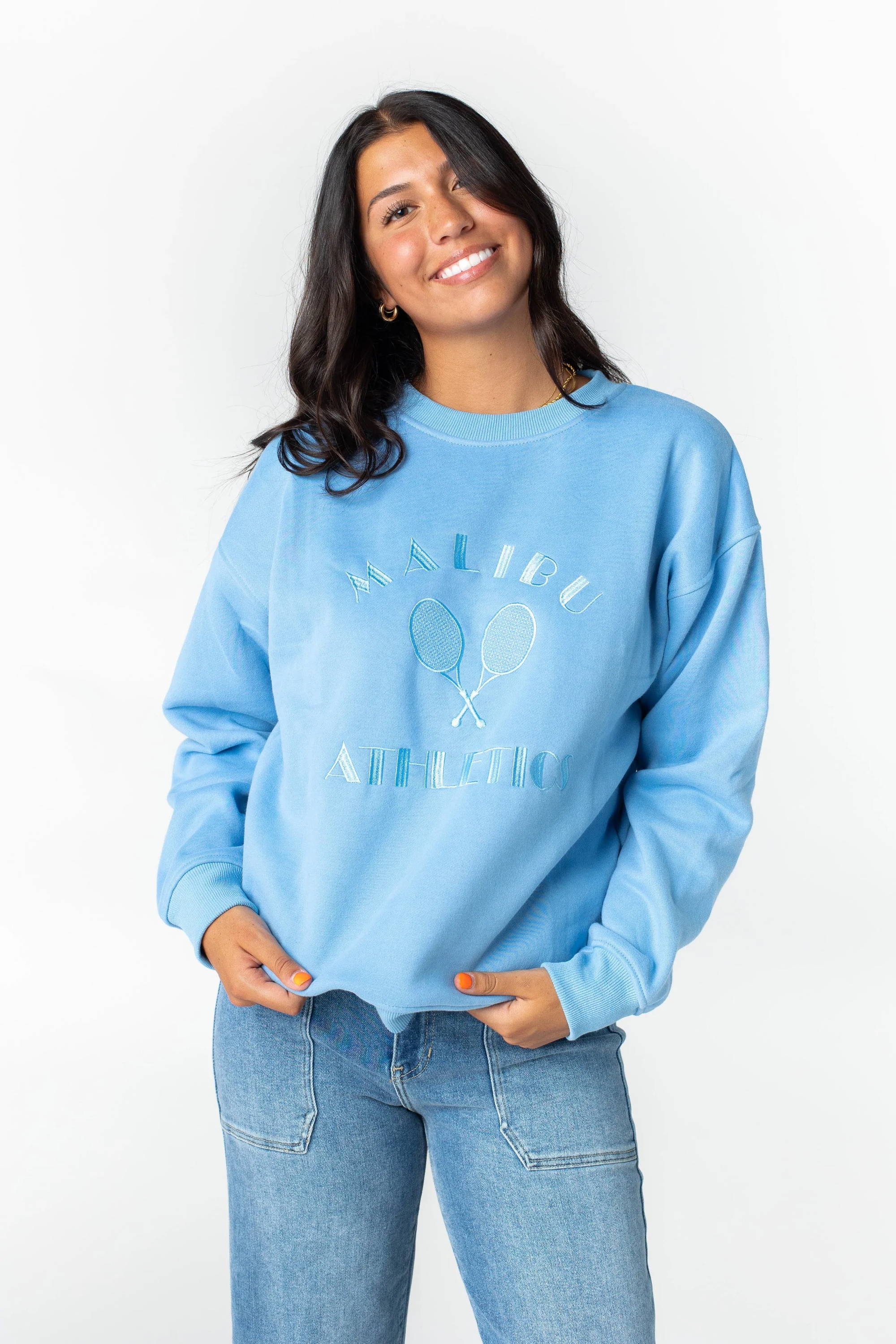 The oversized sweatshirt is the hottest fashion trend this fall (and we're not mad about it). This style is great because you can dress it up for a more professional look or dress it down for a trendy, casual fit. Pair your oversized sweatshirt with straight-leg jeans and platform sneakers, and you have a perfect back-to-school outfit!
2. Bold Blazers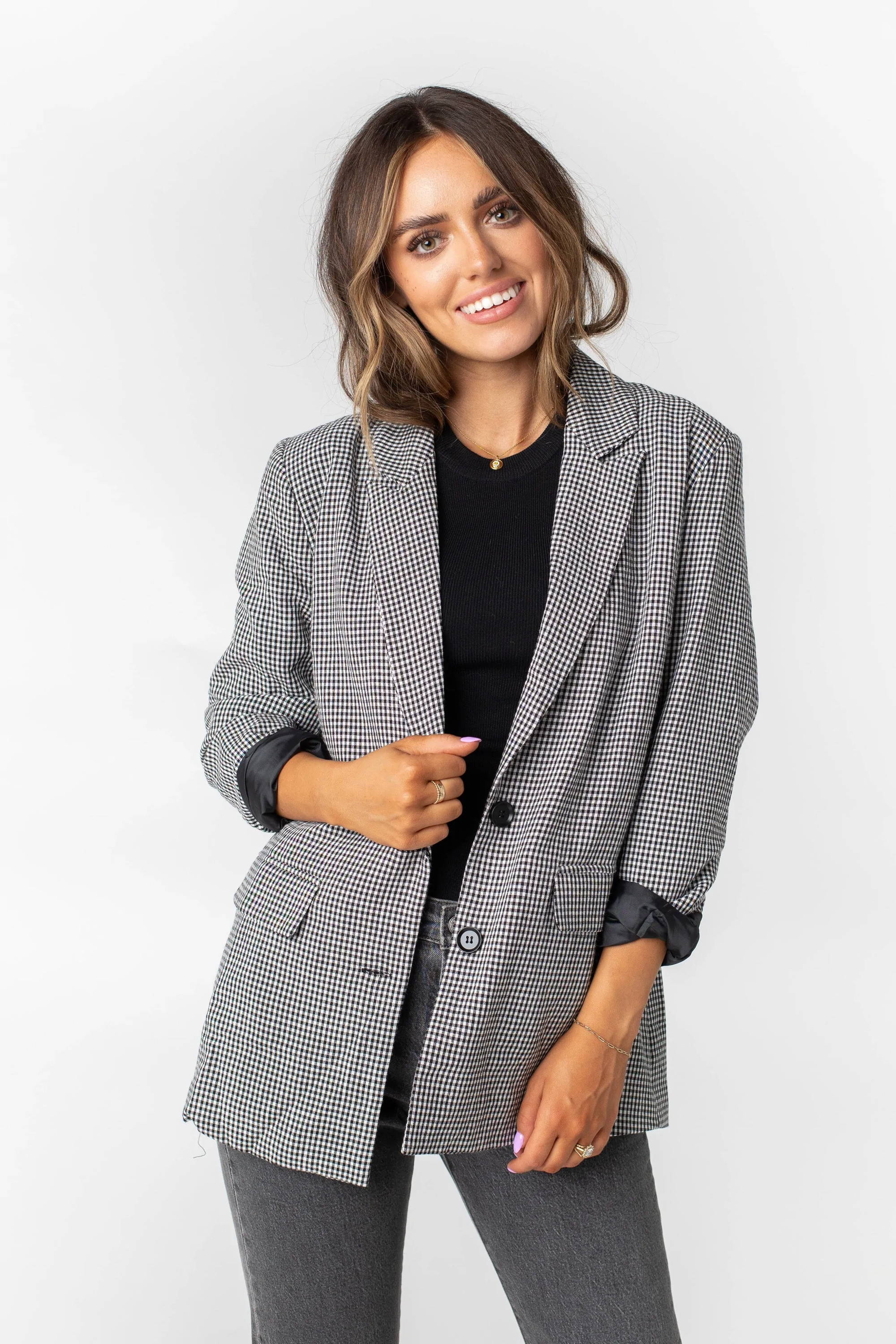 A bold blazer can pull a look together. When paired with neutrals, blazers can be a perfect pop of pattern or color to make a statement. Blazers are perfect for projects, presentations, or days when you just want to feel a little more "dressed up." You can wear your blazer with jeans, leggings, or a pair of slacks. This versatile accessory will be a great addition to your wardrobe.
3. Puff Sleeves
We can't get enough of the puff-sleeve trend, and we're happy to report that they're still alive and well, especially on dresses! Puff sleeves add a fun yet subtle detail to what would otherwise be a simple dress. They're a great option if you're looking for something flirty and fun but still simple and classic. Style this with a bold necklace and a pair of chunky boots for a fall look that will turn heads!
4. Platform Shoes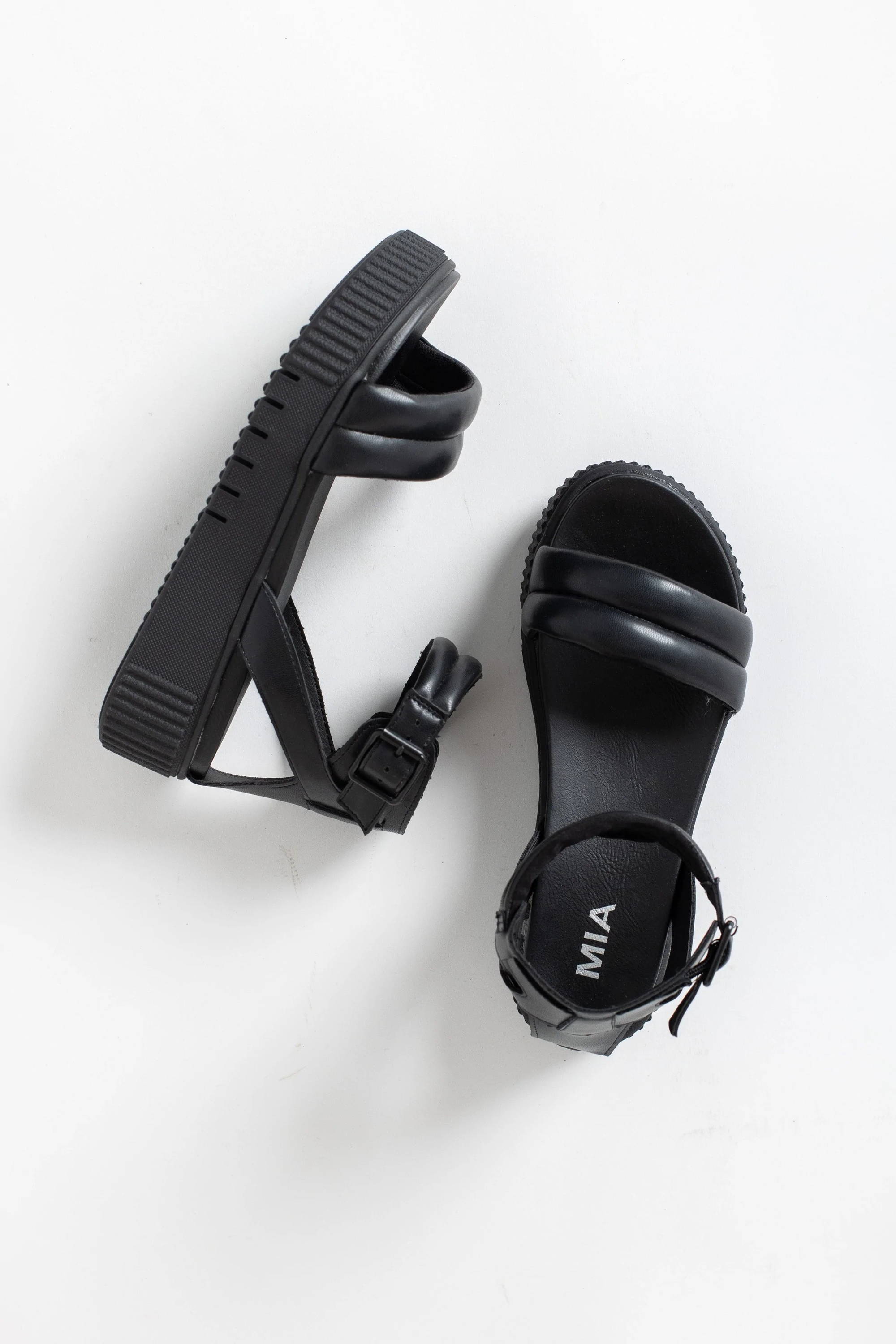 We're loving platform shoes (especially for our short gals)! Whether it's a classic pair of platform sneakers or a bold pair of platform sandals, platforms are the perfect way to elevate a look! As a bonus, they're still super comfortable. Strut your way down the school hallway in a fun, new pair of shoes this year.
5. Neutral Sweaters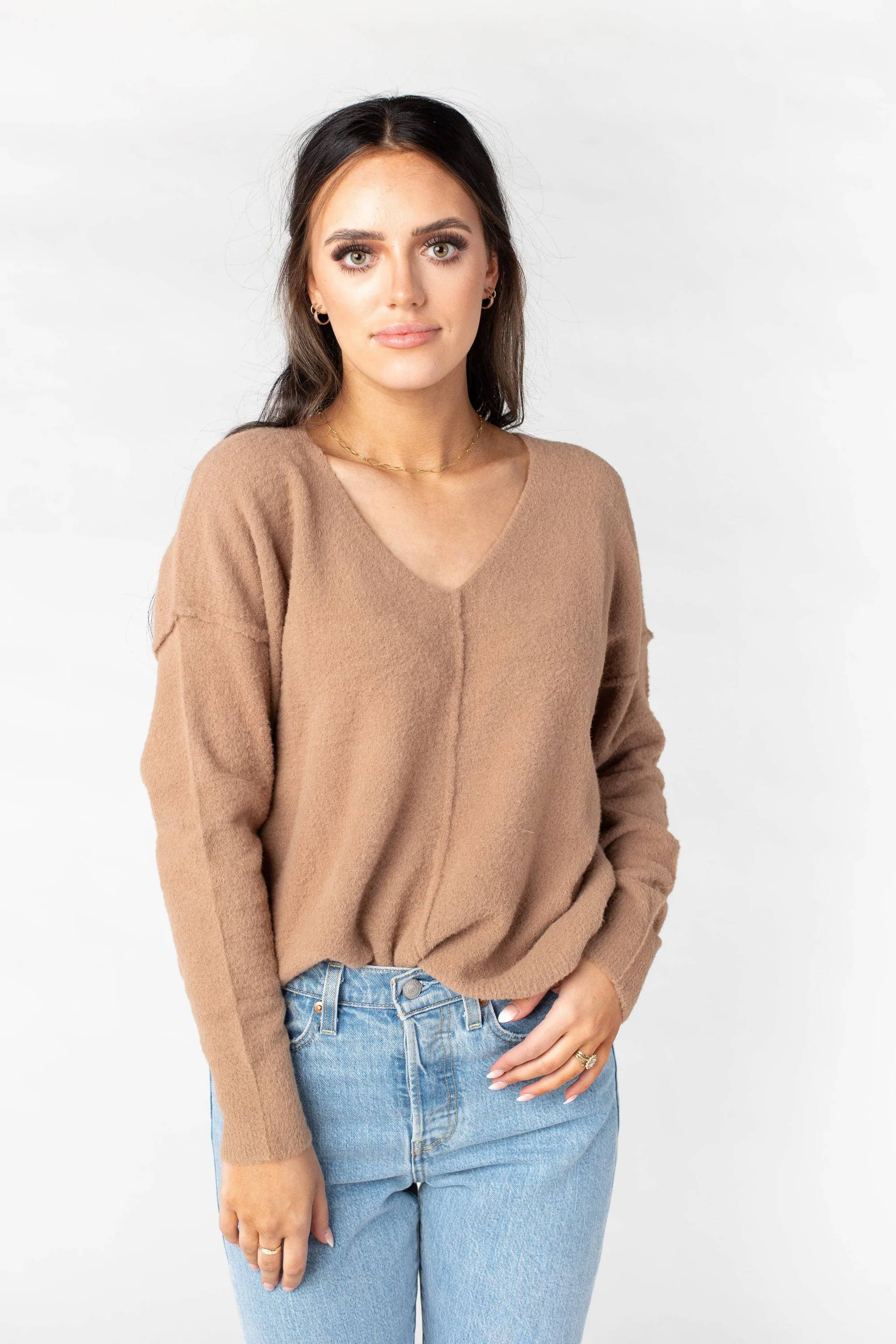 Neutrals are always in fashion, but they come to life in the fall. A neutral sweater is a perfect base for your outfit because you can style it in so many ways. Pair it with a puffer vest for when it gets chillier or gold jewelry to make it pop. The possibilities are endless!
6. Graphic Tees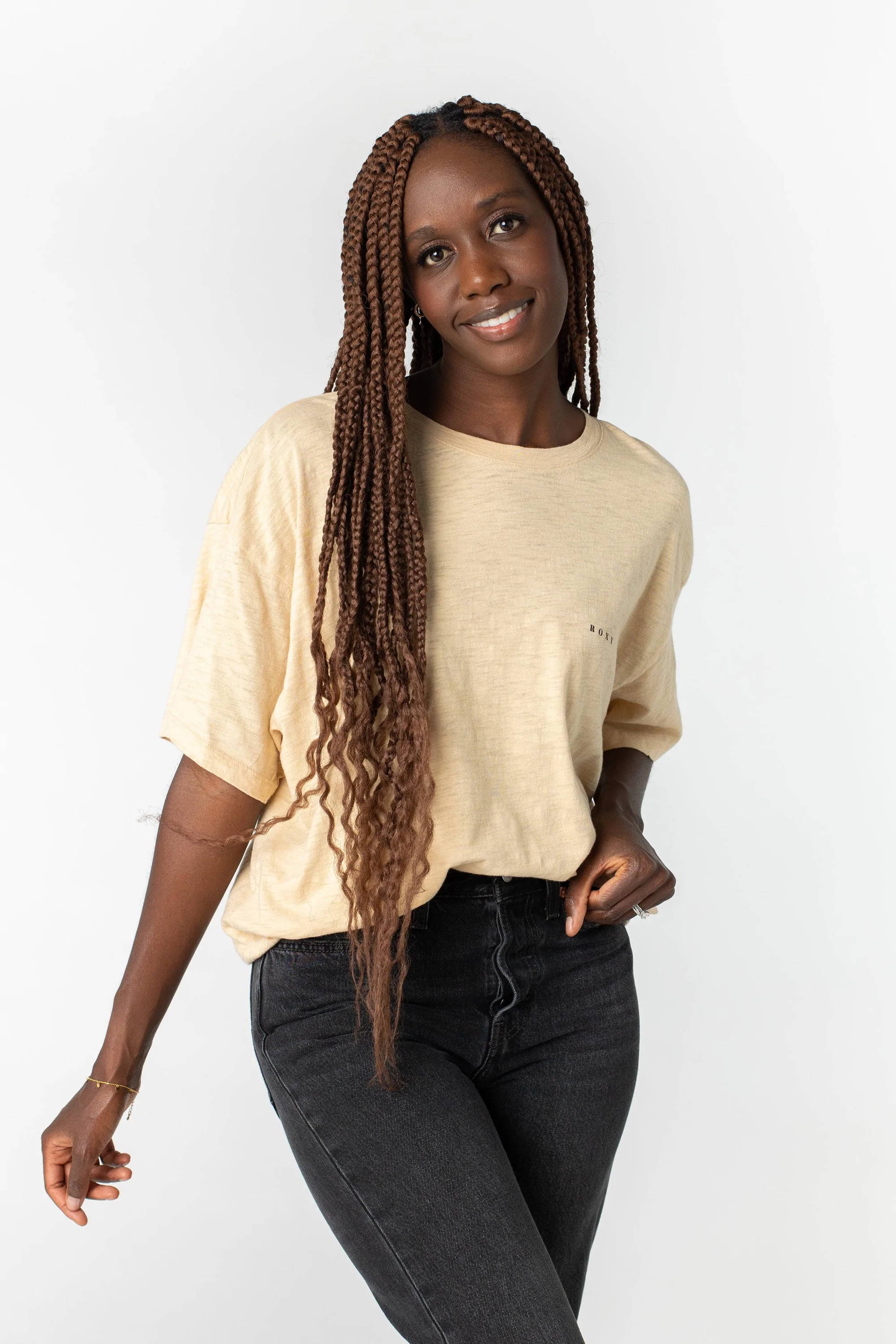 Nothing says "cool and casual" like a graphic tee. Graphics can do so much for an outfit without being overwhelming. They keep the outfit light yet playful. Plus, graphic tees double as loungewear. Say goodbye to changing into your comfies immediately after you get home from school; you're already wearing them!
7. Distressed Jeans
Every closet needs a staple pair of jeans. This year, distressed jeans are the way to go. You can wear distressed jeans with just about anything. Not only are they versatile, but they're super comfortable too. Distressed jeans can make any outfit look trendy and effortless.
(Hint: Go for a straight-leg or wide-leg fit, and you'll be a true Gen Z.)
Look Great This Semester with Called To Surf
Here at Called to Surf, we know how important it is for you to look and feel your best as you head back to school. That's why we have so many cute fall outfits to choose from! With a new outfit, you'll look your best while doing your best.
Thank you so much for following along!!